Surfing Dogs and Photo Activation at Petco Unleashed
Nov 30, 2015
When a crowd of 30,000 gathered for the 10th annual "Petco Unleashed Surf Dog Competition" on Imperial Beach in San Diego, there was no shortage of social media sharing. Wet paws and wagging tails were everywhere, along with 10 pro 'surfer dogs' riding the waves back to shore.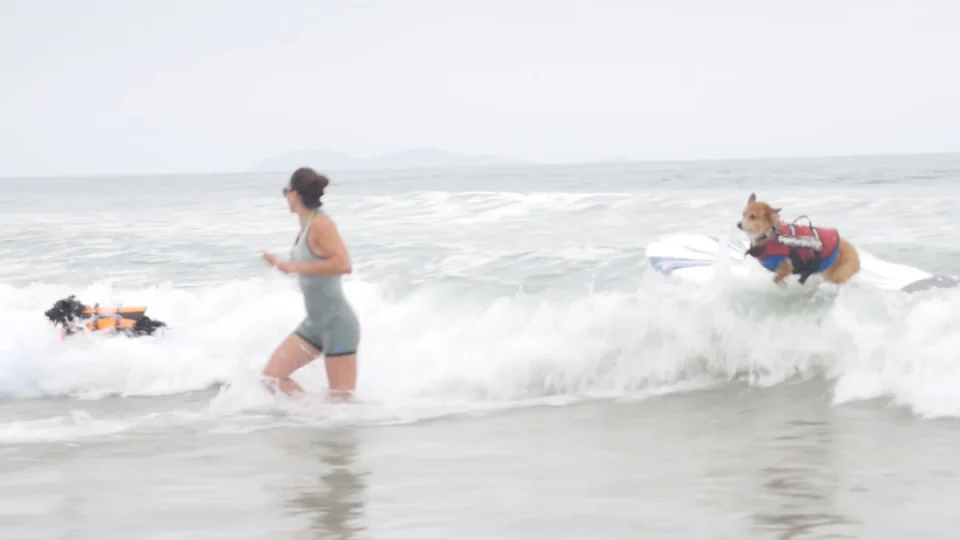 Weaved between tents that displayed dog apparel and dog cuisine, Picture Marketing made the Petco photo booth the social media hit of the day. Our custom photo booth setup came with a green screen that superimposed dogs onto a surfboard, transforming every visiting dog into a pro surfer. Each 'surfer' received an instantly printed photo, showing them mastering the waves, along with a link to an online copy, complete with Petco branding.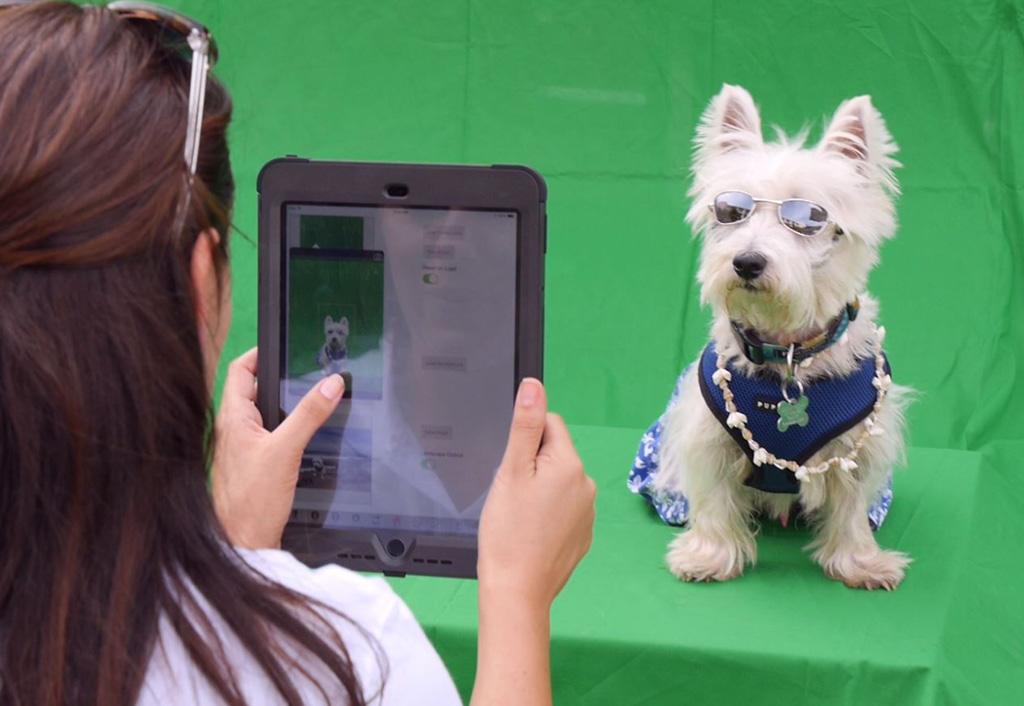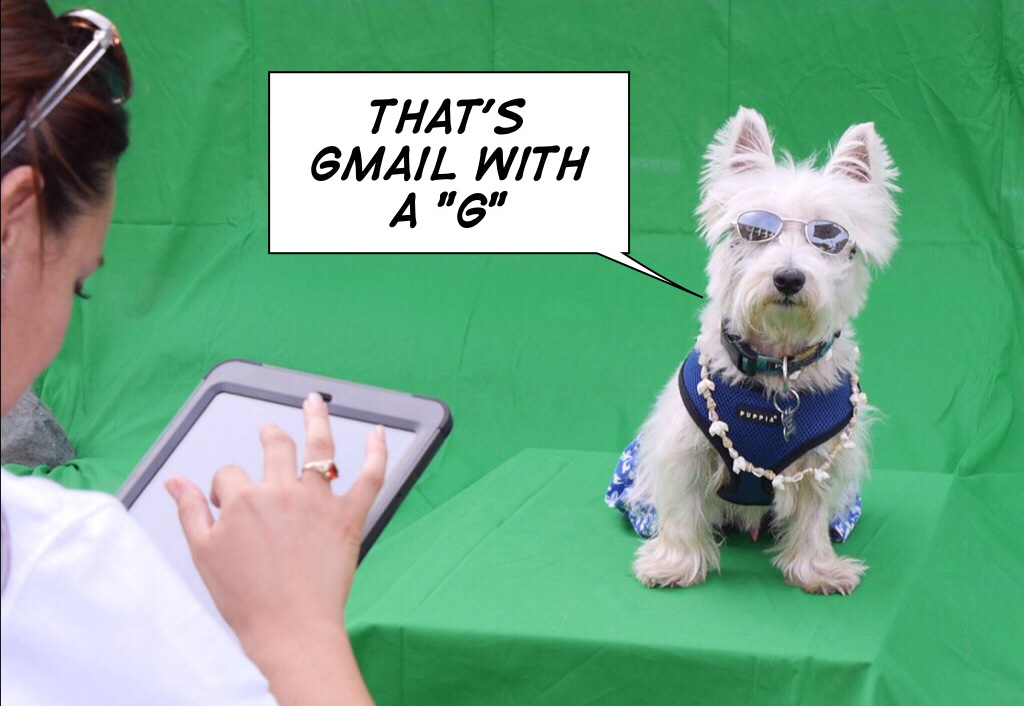 Pet owners also received their 15 seconds of social media fame. In a second tent, a Petco video booth captured interviews of pet owners talking about their 'adoption story'.
Social sharing is a core activity at every event, but sponsor integration can be a real challenge. At both Petco activations, visitors typed in their email address or SMS number and instantly received a branded version of their photo or video to share on Facebook, Twitter, Instagram, etc. Seconds after the photo was taken, you could see the participants on their cell phones, laughing, and sharing the fun with the click of a button.
Hang ten with us!
Picture Marketing builds custom photo capture software that amplifies brand marketing. Whether you need a custom iPad photo sharing app, pro photographers for your event activation, or any style of photo booth, we can deliver you the perfect photo activation solution for your experiential marketing.