Branded Photo Booths
Generate consumer sharing for your brand at events and retail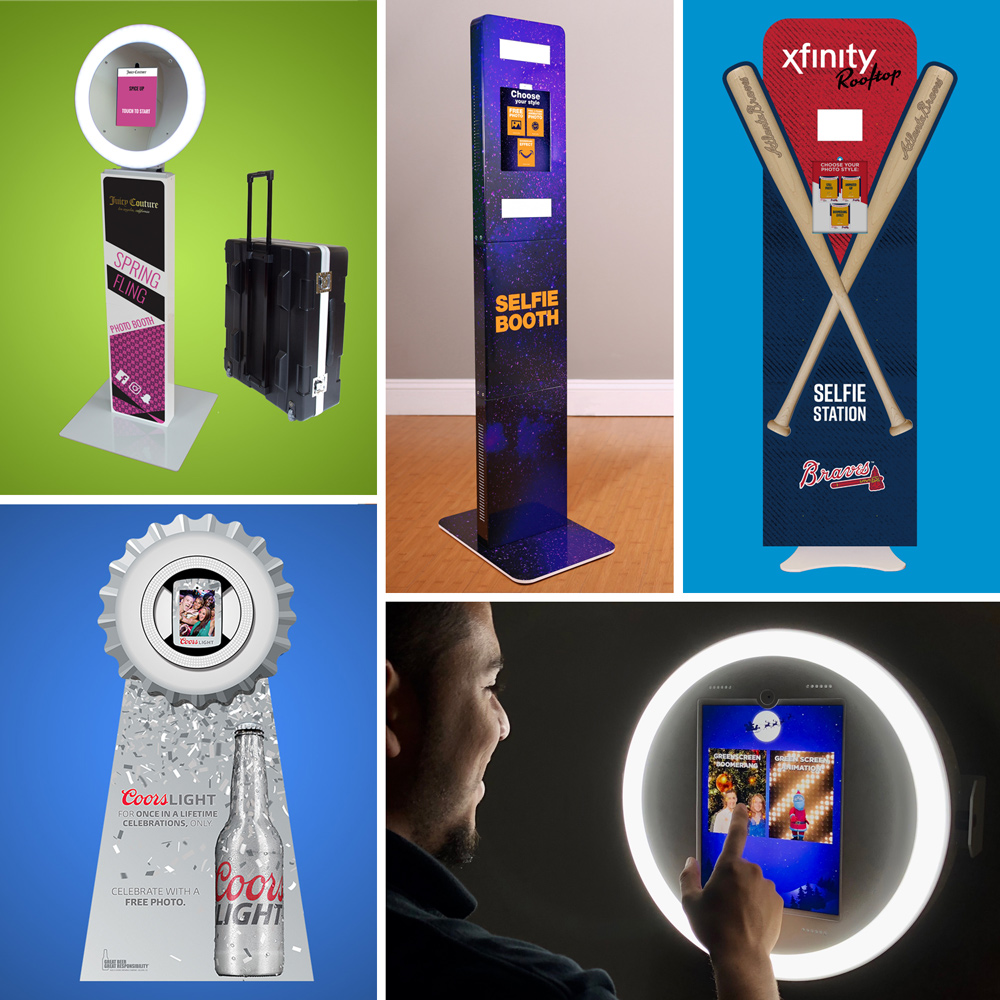 Branded Photo Booths for Experiential Marketing
Picture Marketing offers an array of different photo booths. Choose the right solution based on your promotional goals and your operational considerations.
Photo Booths for Permanent Installation
Portable Photo Booths
Wall Mounted Photo Booths
Custom Photo Booth Housings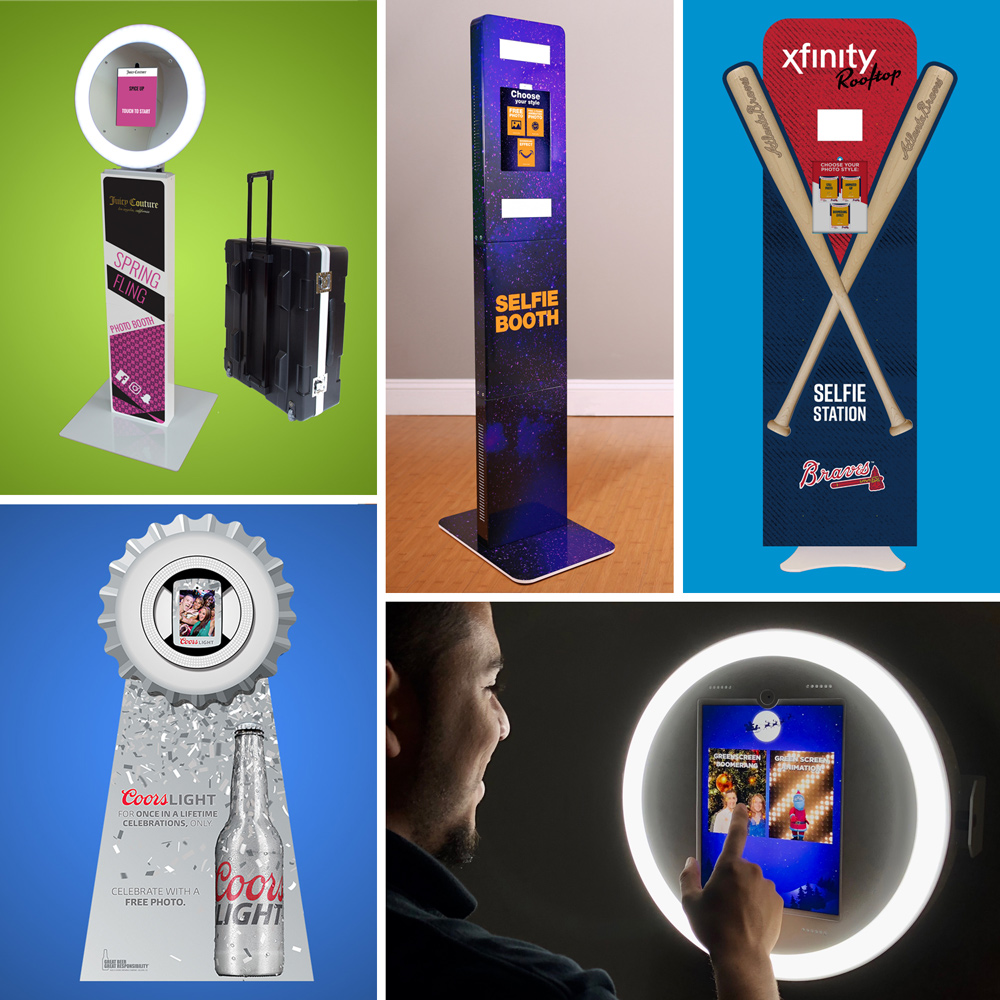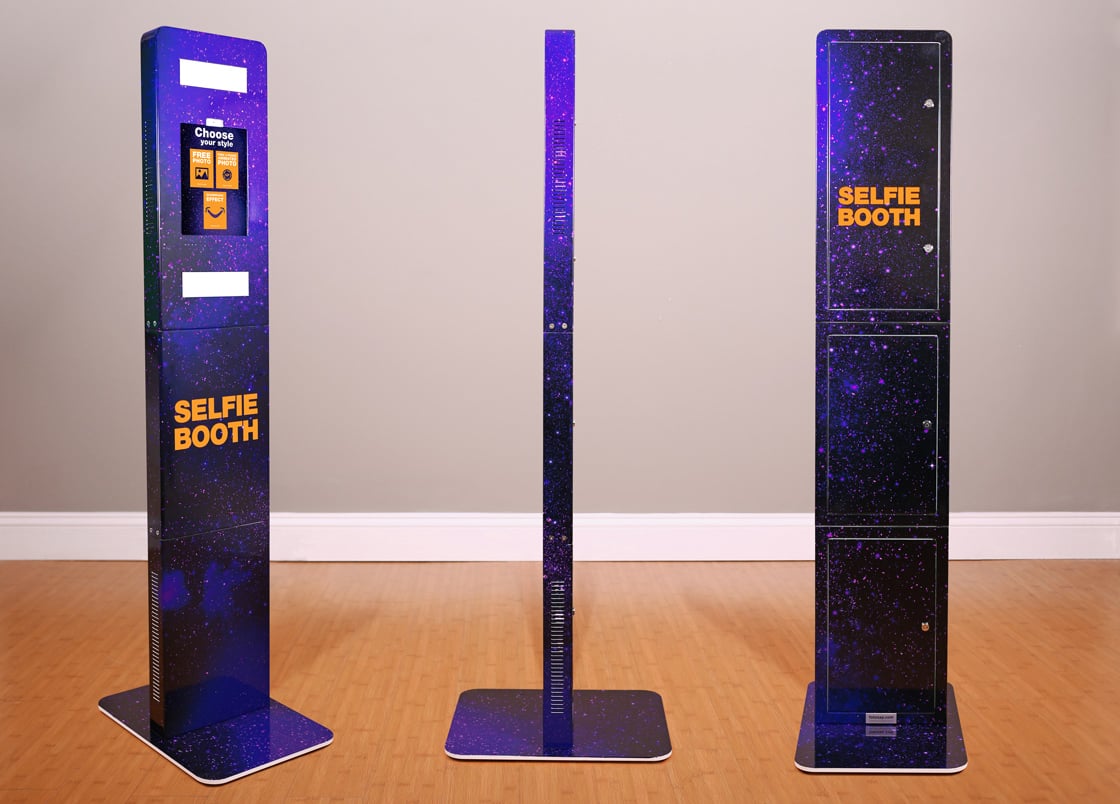 The Portable Tower Photo Booth
Features a built-in iPad Pro 12.9″ running Fotozap Booth software, and is optimized for portability.
Three pieces fit together in a snap
Two lights provide ample illumination
Custom video attract screens engage guests
Captures Photos, Videos, Boomerangs or GIFs
Delivery options via Email, SMS, Printing, or scanned Photo Access Cards
Full custom graphic wrap available
Select from a truckload of bell-and-whistle options, perfected over our 20 years of industry leadership.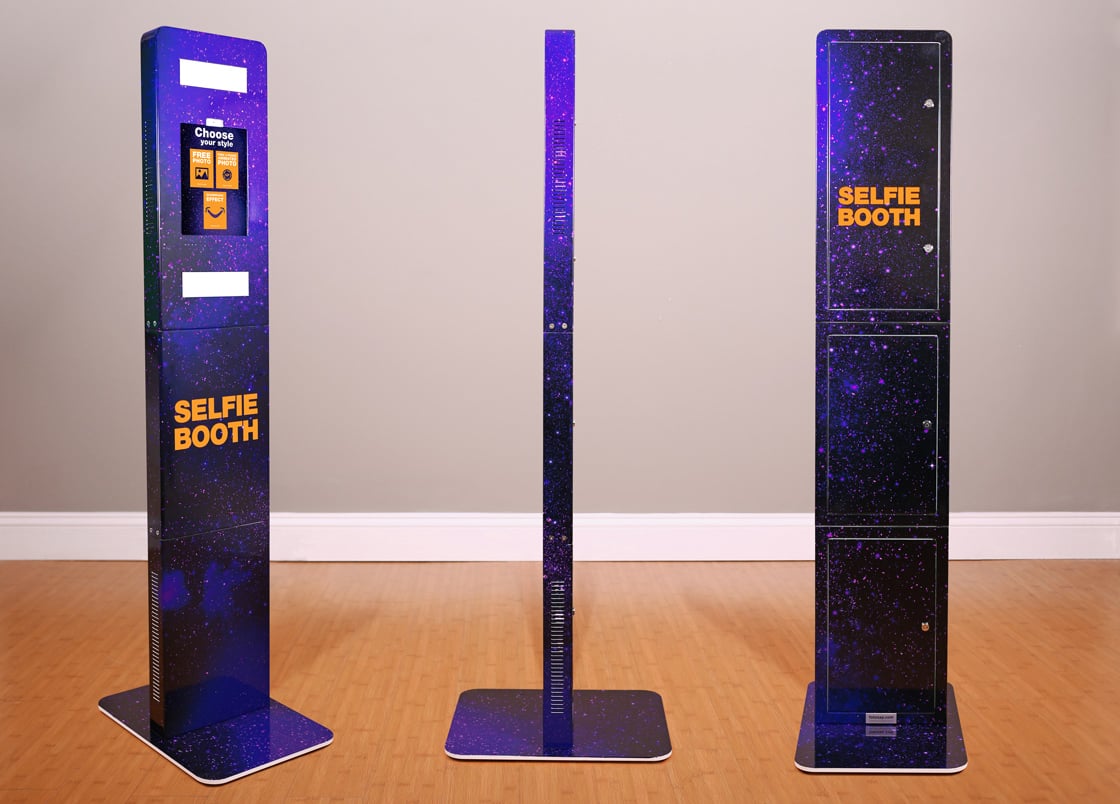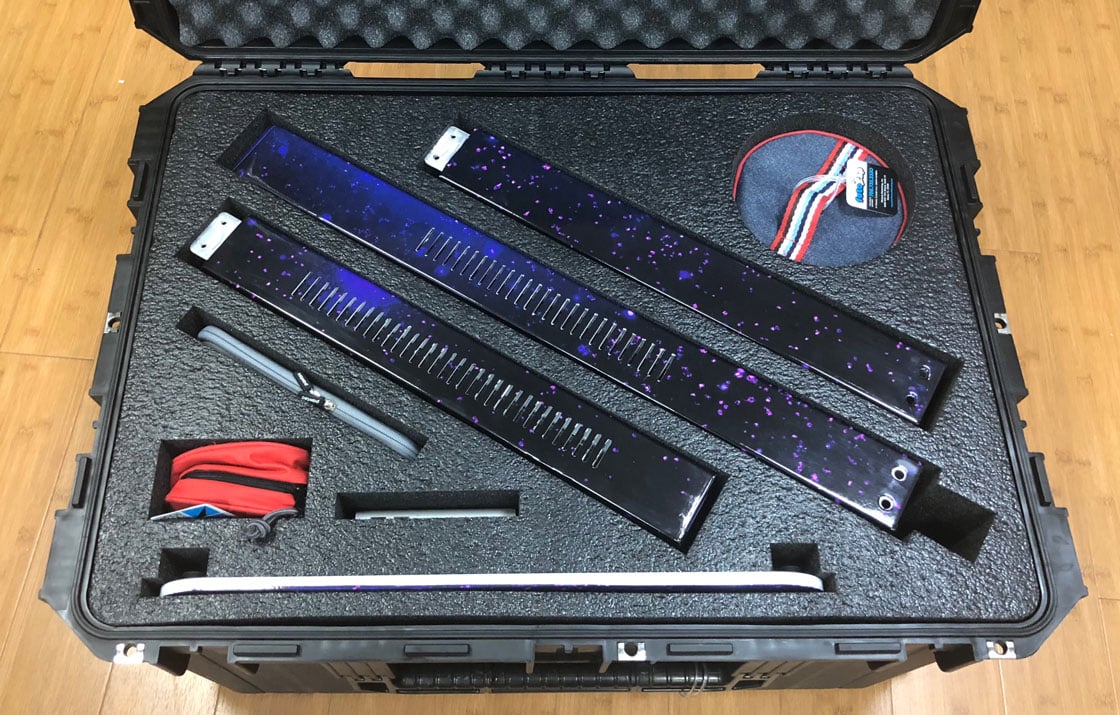 Headache-Free Simplicity Means No Need to Hire Expensive Outside Staff
Open the durable, rolling case and all the pieces, tools, and accessories are securely held in precision-cut foam. Each element has its own slot, helping to ensure that nothing gets left behind and that when you get to your next event, there are no 'surprises.'
Extra tools and accessories are neatly encased in their own holders. We even include an electric screwdriver to speed along the setup and tear-down process.
Adding the optional all-day battery means no more worrying about guests tripping over electrical cords.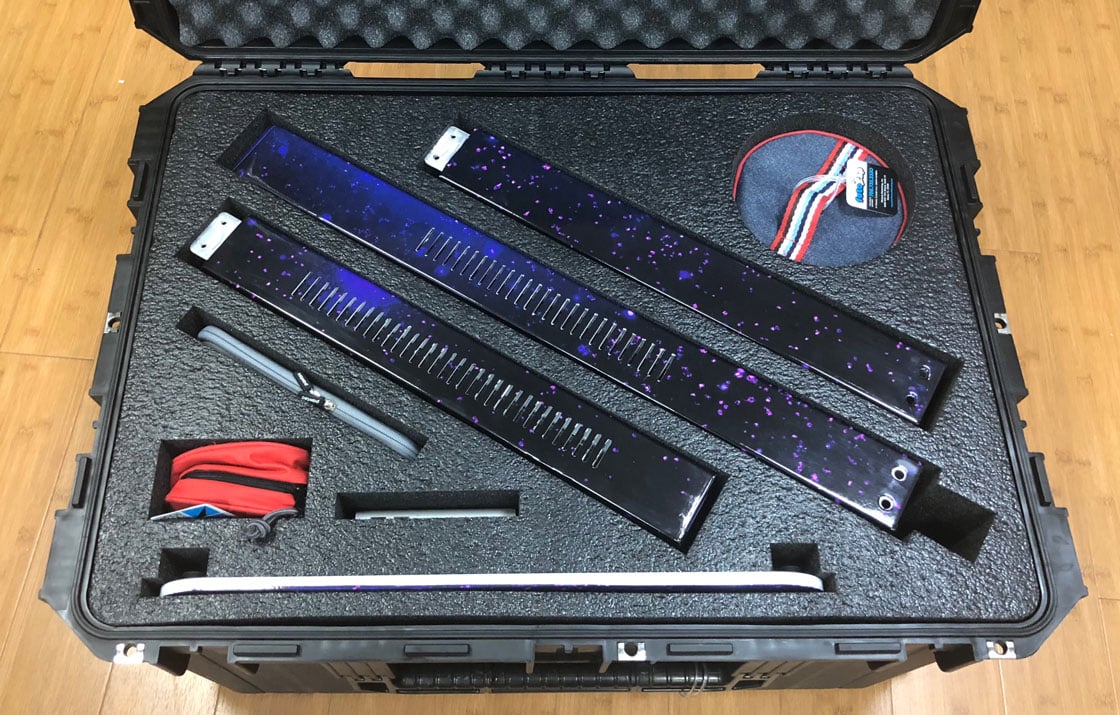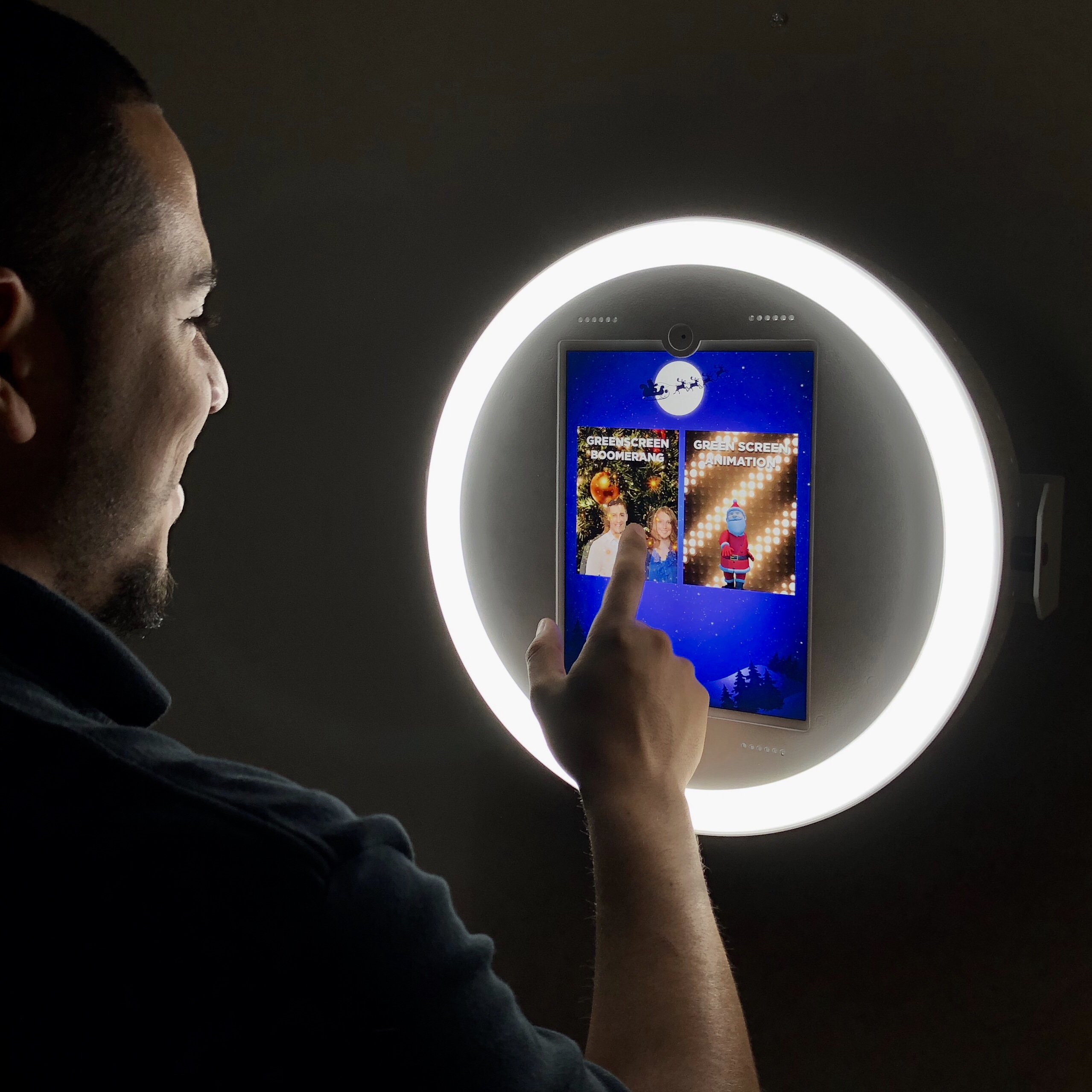 Install a Wall Mounted Photo Booth in Your Business Locations
Wall mounted photo booths are easy to install and trouble free to operate.
Benefit from photo marketing year-round:
Create onsite engagement,
collect consumer data,
generate social sharing, and
drive participation with your call-to-action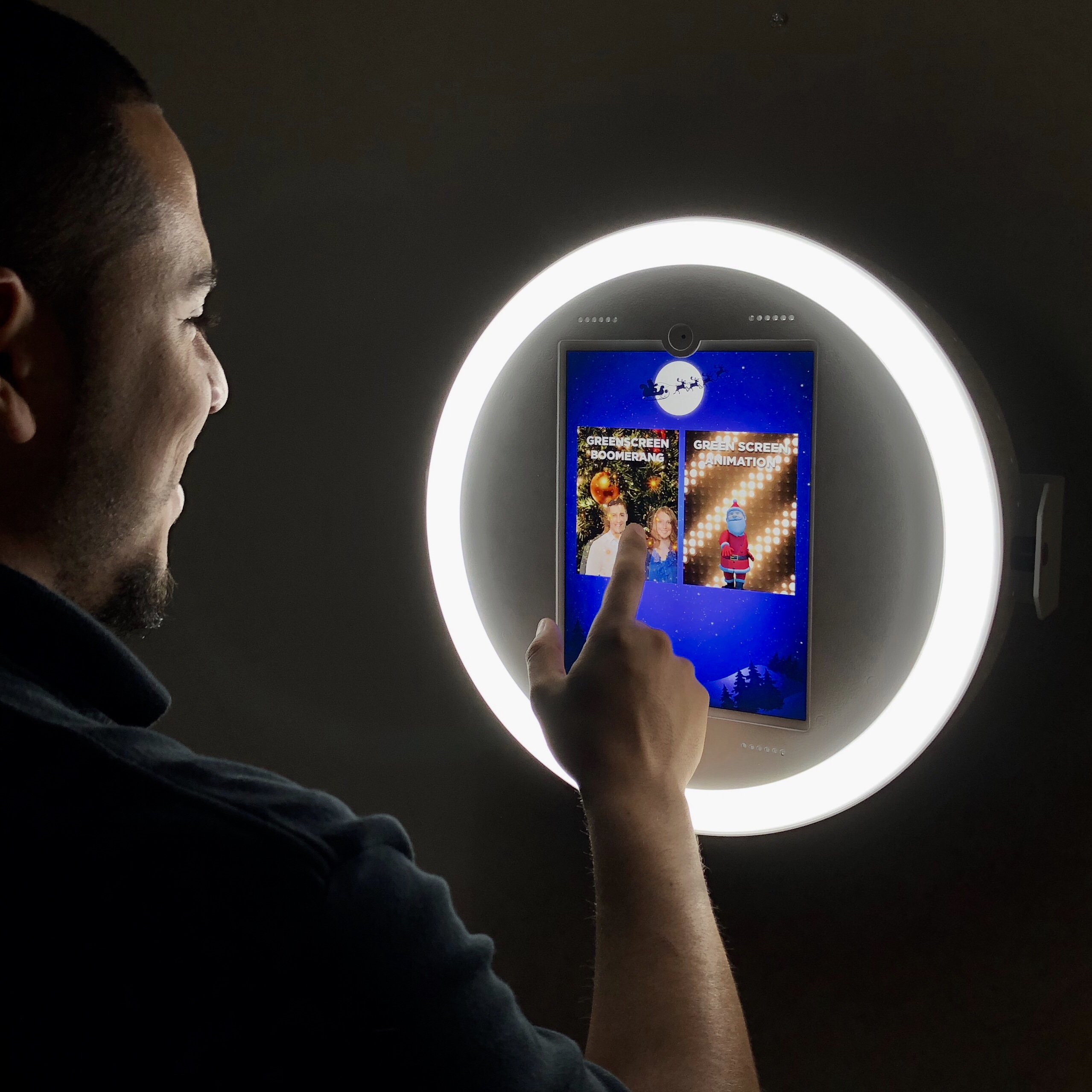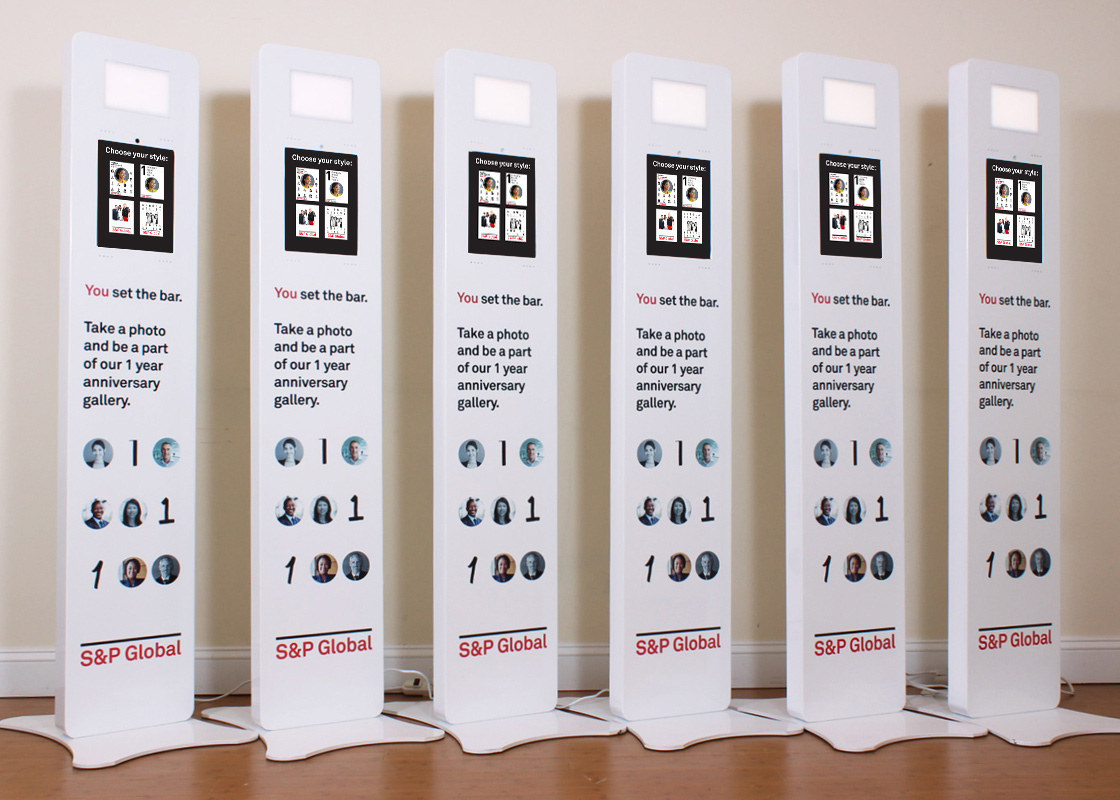 Plug-and-Play Booths for Large-Scale Deployments
If photo booths are being deployed to 6, 60 or 600 locations then it is key that the photo booths arrive configured, branded and able to be easily monitored and controlled remotely.
A simple "out-of-the-box experience" is essential. The fun (and marketing) should begin within minutes, as soon as the photo booth is plugged in.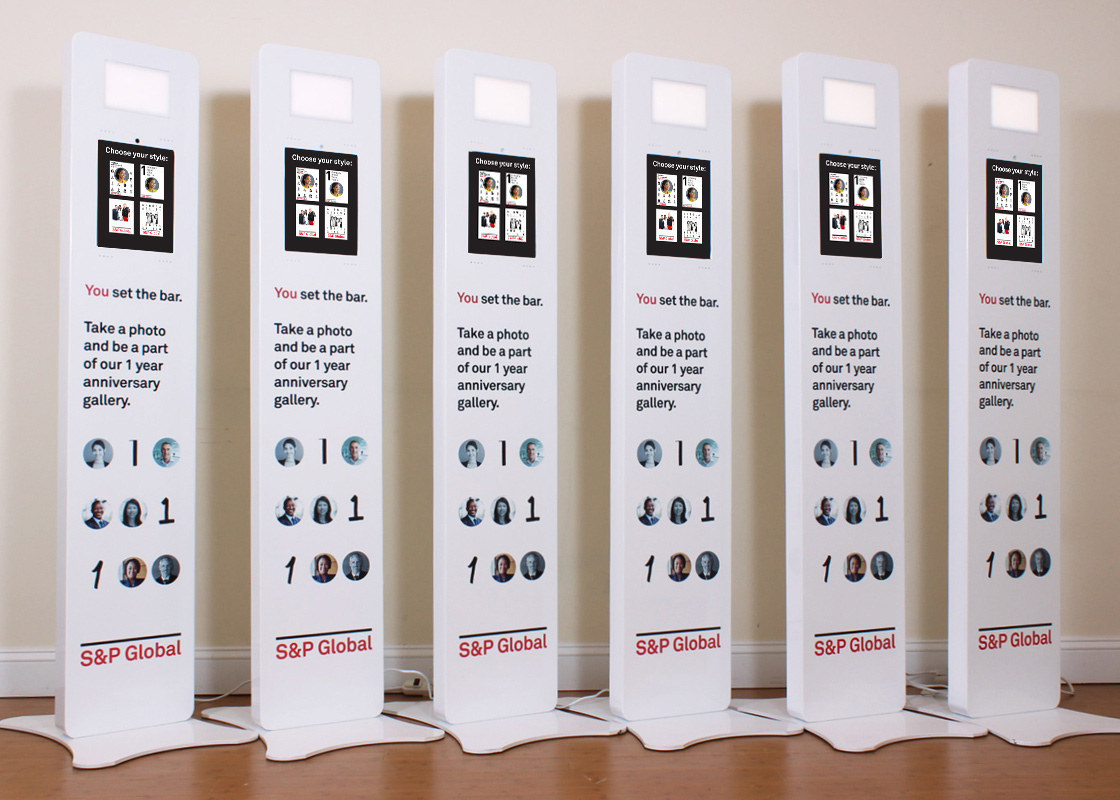 A Complete Platform for Photo Booth Deployments
Branded photo booths that will be used for long-term or large-scale deployments need to be built on a platform designed for marketing.
Our platform offers complete control and our range of photo booth options offer the right hardware for every situation.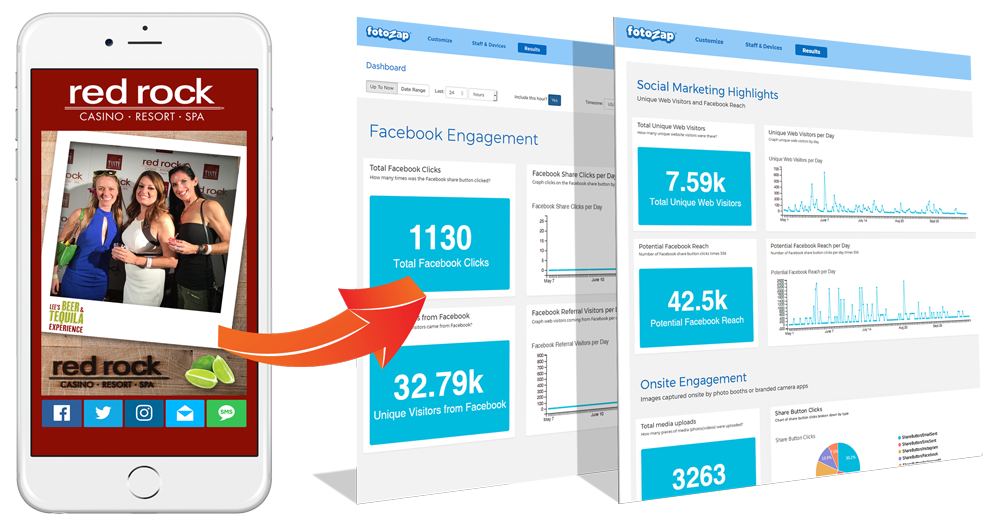 Find Out How Our Social Photography Platform Can Deliver Meaningful Results