Fotozap Camera
Turn any phone or pad into a tool for to capturing branded photos, videos, and GIFs, with built-in social marketing.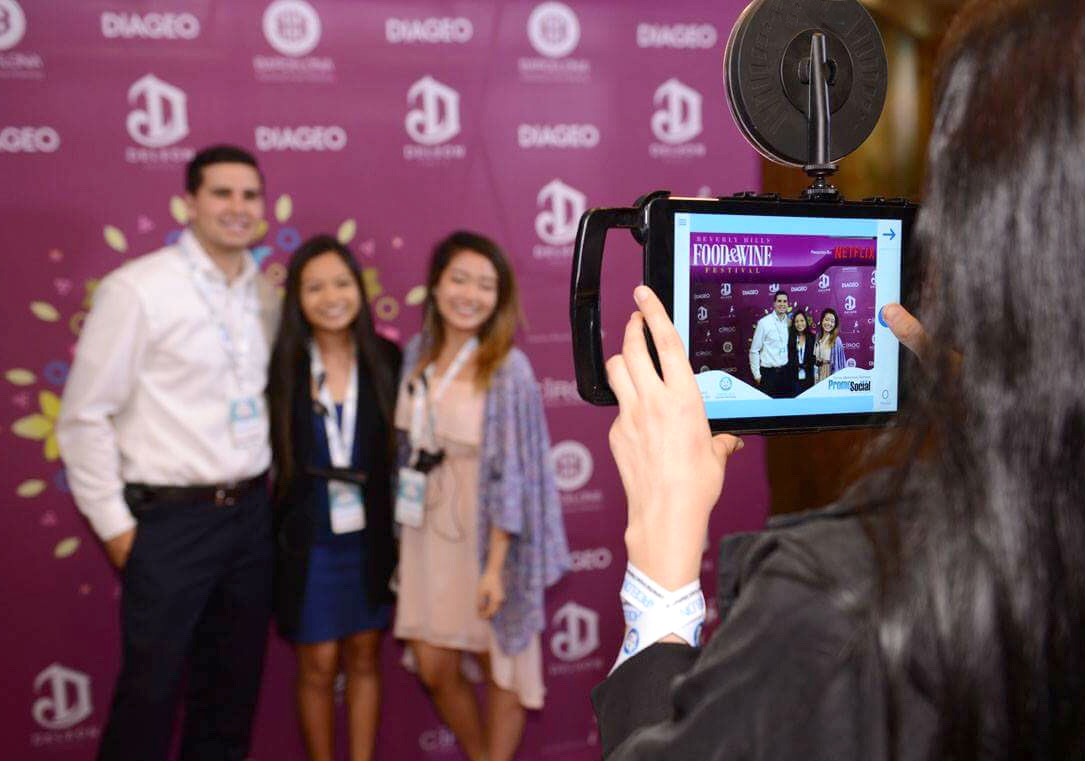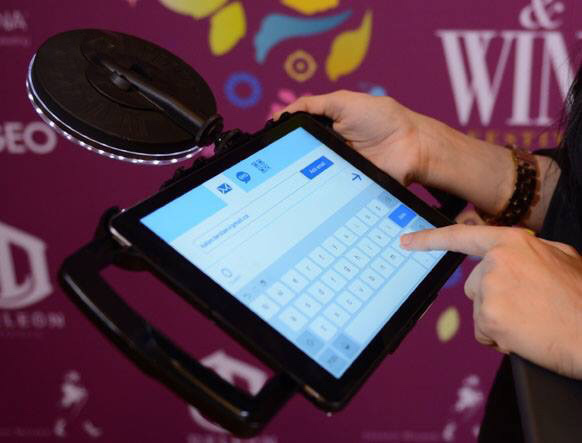 Collect Emails, Phone Numbers, or Surveys
To claim their photo, the guest provides their email address or mobile number, or require a full survey including fingertip signature release.
You can also print branded photos wirelessly, have the guest log into Facebook to share, and for high-volume events you can scan and hand the guest a Photo Access Card.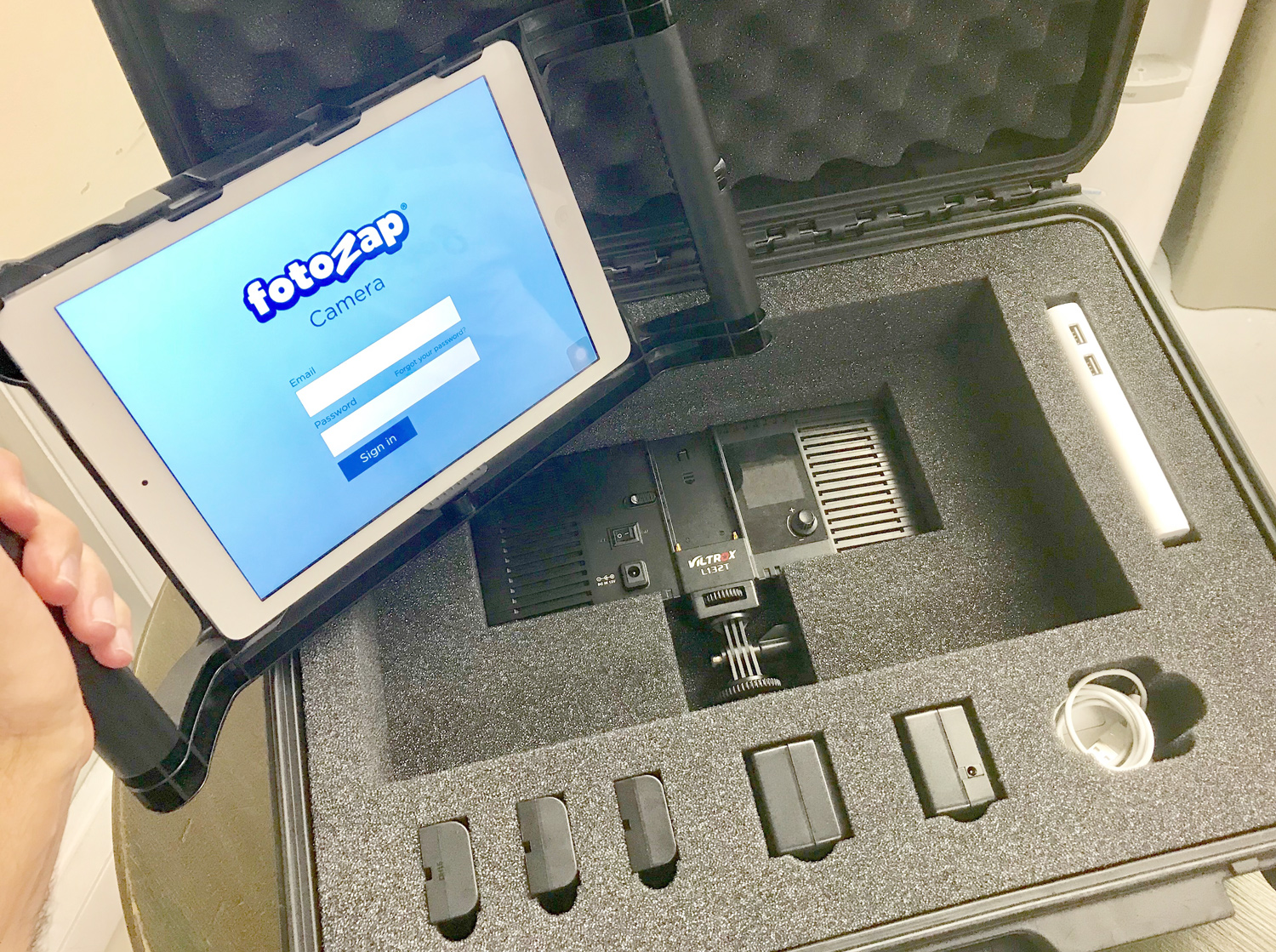 A Complete Solution
Available in a hard case with all accessories, in a soft case, or just use your own iPad or Android device.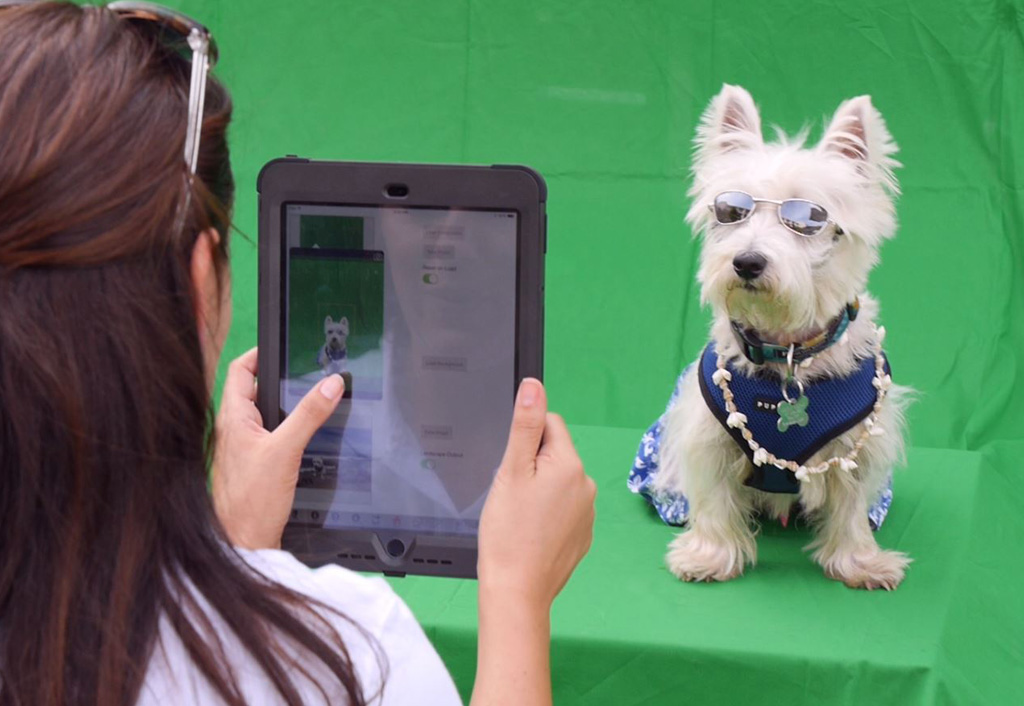 Simple Green Screen Photos and Videos
Green screen photography produces memorable images that get shared. Capturing green screen images with an iPad offers many creative options and can be used at any number of locations.
Features Designed for Brand Marketing
Let us supply a complete kit with a pre-configured iPad and all accessories, or use your existing iPads. Your staff can use our social photo system after just a few minutes of training, or you can hire our turn-key event photographers.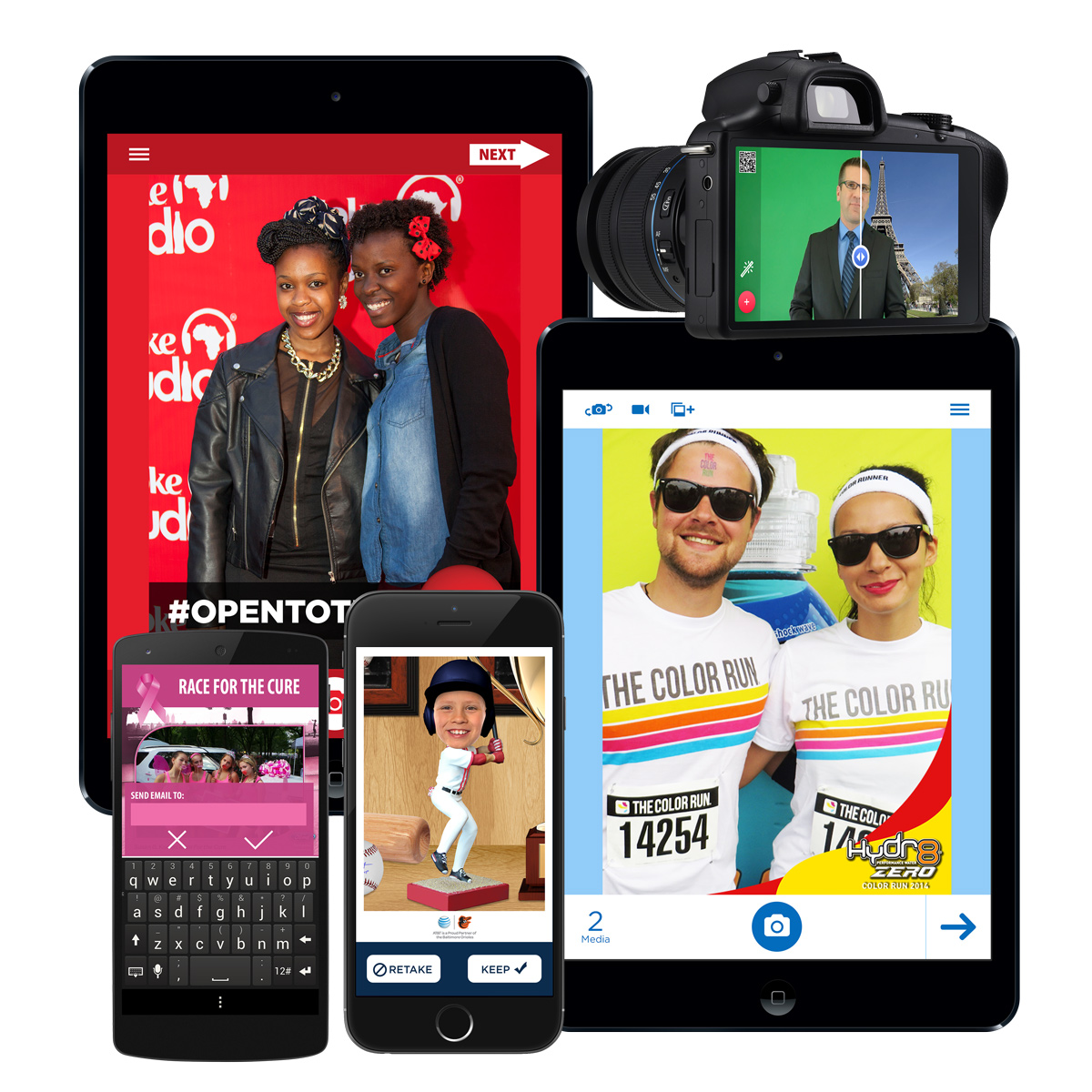 Customize It!
Go online and customize the photo capture and social sharing experience, or have our Design & Development team craft a custom photo experience for your brand.
Need something more? Our team can create a completely custom white label app to meet your brand objectives.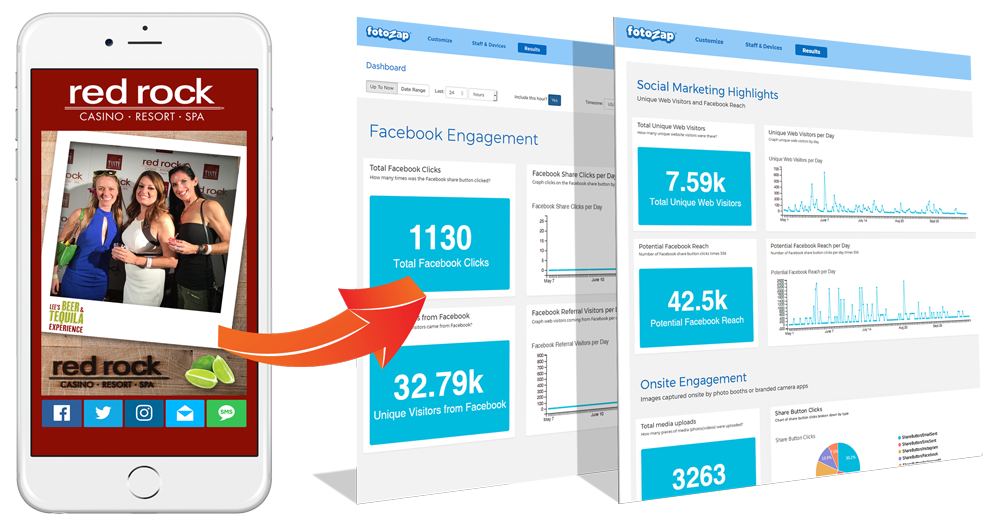 Find Out How Our Social Photography Platform Can Deliver Meaningful Results