Fotozap DSLR – High-Quality Social Photos
Enable Any Staff Member to Capture Pro-Quality Photos or GIFs
Designed for Event Marketing
Engage guests at your next event by capturing pro-quality photos with our easy-to-use Fotozap DSLR camera. Then instantly deliver the branded images, ready for social sharing.
How does it work? Snap a photo with the DSLR, and the branded image instantly appears on the connected tablet. Show the guest their photo, collect data, and press the upload button. That's it!
Fotozap DSLR turns pro-quality photos into marketing content that gets shared. Ideal for consumer events, mobile tours and corporate functions.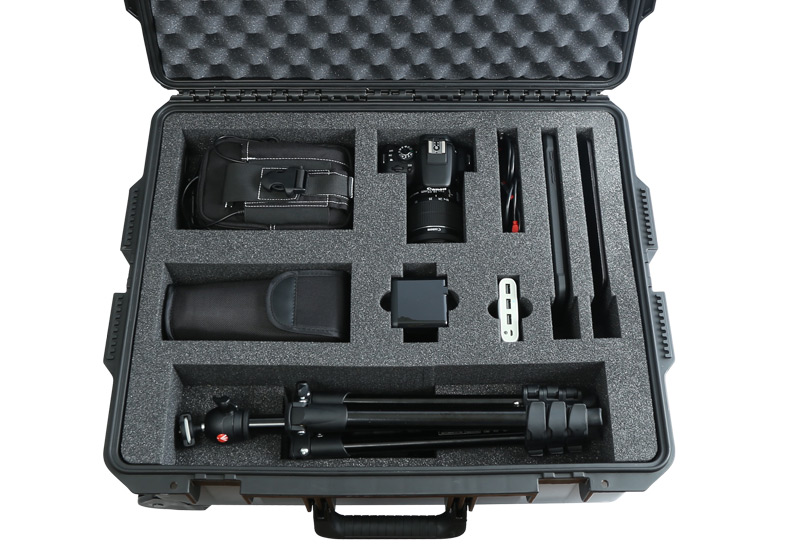 Complete Kit
Fotozap DSLR is a complete kit that comes in a rugged case and can be used by your staff within minutes of receipt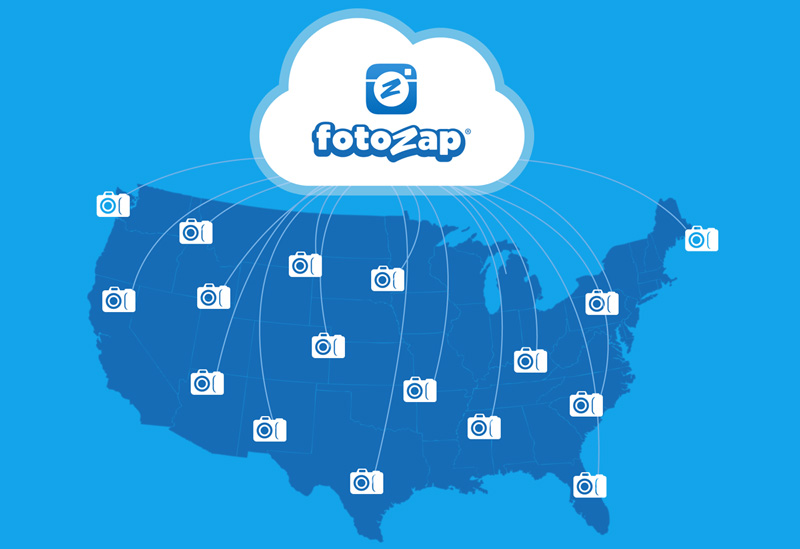 Scaled Deployments
Event Activation Kits can be shipped anywhere, in any quantity, and completely controlled from your online control panel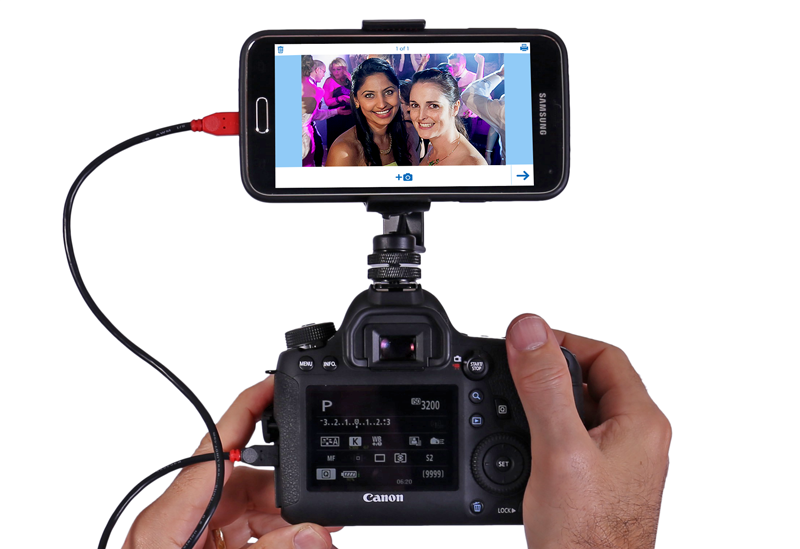 Flexible Configurations
Attach a phone to the DSLR for even more portability. Perfect for scanning a guest's event pass so they can collect multiple photo experiences.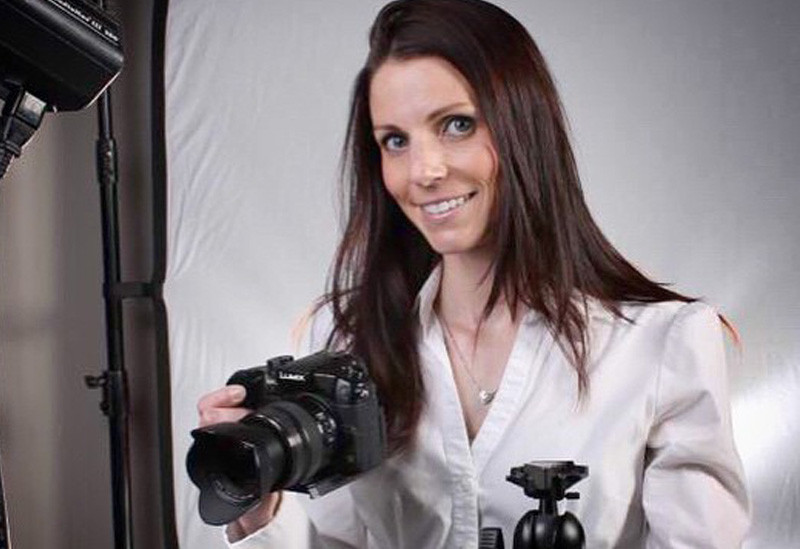 Turn-Key Staffing
We can also provide trained staff for a fully turn-key program…together with any of our other photo activation solutions
Watch a "HOW TO" Video
A walk-through of the case and how to use the system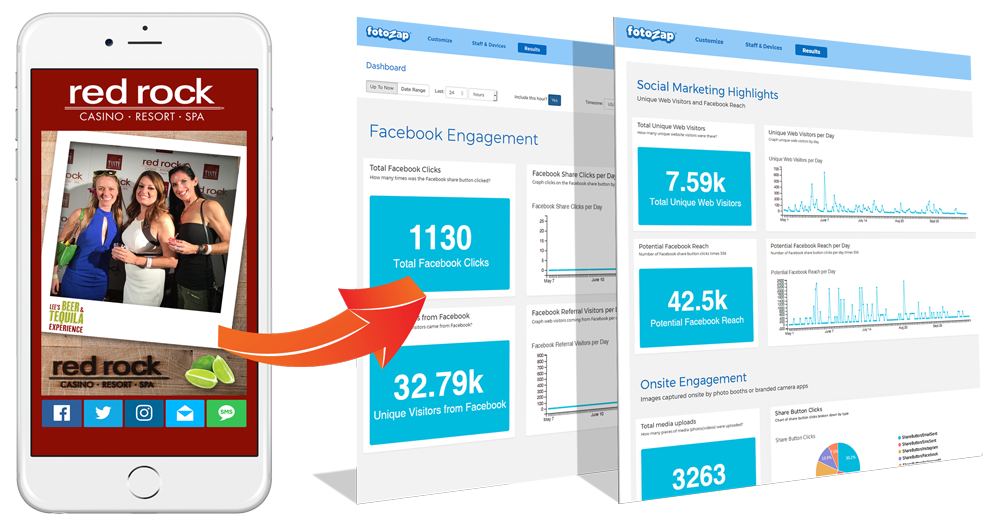 Find Out How Our Social Photography Platform Can Deliver Meaningful Results