Branded Photo Sharing Gone Wild
Jul 22, 2014
There is no better way to create social buzz than to give your guests a free photo or video that tells a story about your brand. But how do you make the photo into something SPECTACULAR that consumers will want to share to Facebook and other networks?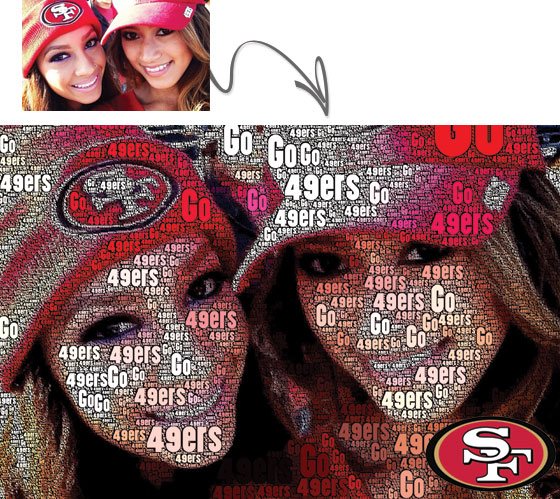 Fotozap to the Rescue
Fotozap offers hundreds of ways to edit and morph any image, and turn it into something worth sharing. And, best of all, many of the editing options are available at no additional cost. Block out every color except your brand's. Add a mustache or costume to your image. Make the photo look like a comic book.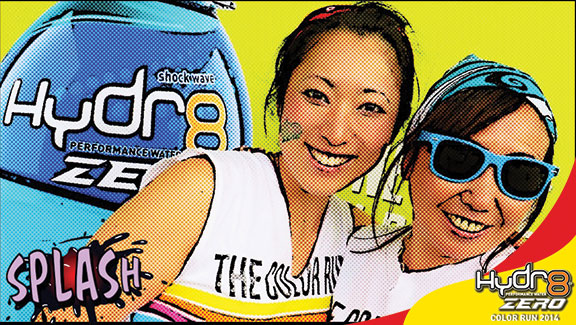 Crazy Fun Special Effects at Your Event
Put video on top of another video for an amazing and hilarious effect. Add halos of light around the consumer's face. Expand, edit, and tilt the consumer's image. Turn the photo into a werewolf or a word cloud featuring your slogan.
Endless Ways to Feature Your Brand Message
Add a thought balloon. Create an instant photo collage, adding selected brand images to the consumer's photo. Or encase the consumer's photo or video into a solid block of ice, or ring of fire. Fotozap is easy. No expert necessary! We can train your staff in minutes.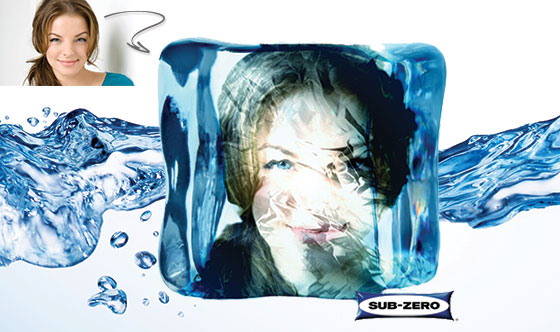 Deliver the Photo in Seconds
Fotozap allows you to select from five different ways of delivering the photo to the consumer.
Record their email directly into the App;
Ask the consumer for their mobile phone number and send them a text message with a link to view their photo;
Scan a photo access card and hand it to the consumer;
Use the Fotozap "In-App" survey;
Instantly print out a glossy photo keepsake with online pickup instructions; the best of both worlds!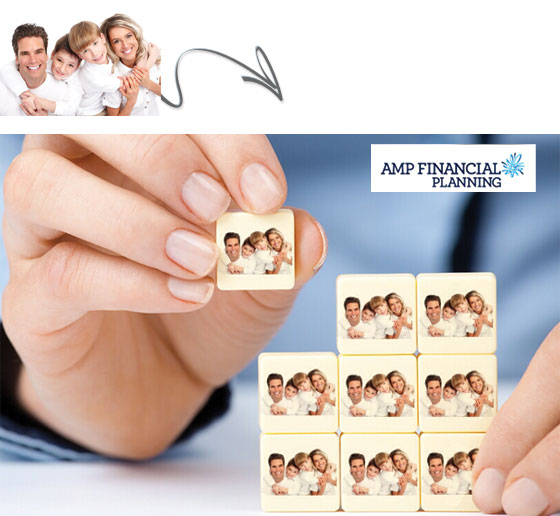 Drive Traffic to Your Favorite Social Channel
With Fotozap, you can maintain complete control over the social channels you'd like the consumer to view the image through. Want to insist on Facebook sharing? Are you Instagram or Twitter-crazed for your upcoming event? Fotozap offers a multitude of creative integrations with social networks. Let us know what you are after and we can customize the solution to fit your marketing goals.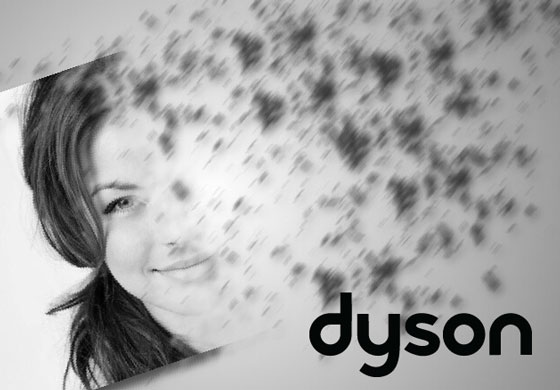 How Will You Use the Event Photo Stream?
The photos and videos that are collected from consumers and captured by staff can be used in many creative ways. Don't let your next event pass you by without taking advantage of event photos and generating social sharing.