ABC's Event Marketing Challenge
Jun 11, 2015
The Challenge: 7 Photo Opps in 45 Minutes
One theme of the ABC Upfront presentation–where they present their fall schedule to advertisers–was the importance of "buzz" and "social." So it made sense to engage the VIPs in attendance with photo opportunities featuring the stars of 7 key shows.

The challenge was that the pre-show experience is only about 45 minutes long, which means that each photo opportunity had to happen quickly, and be branded with graphics from one of the shows and the #HowToABC hashtag.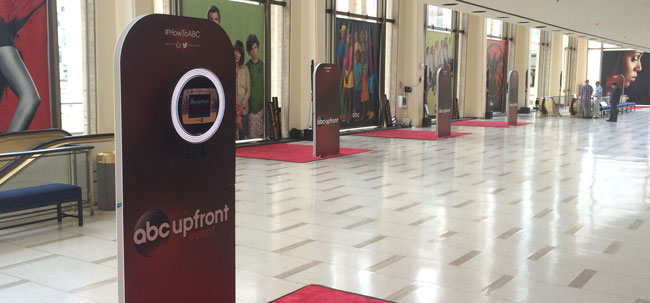 The Solution: Custom Photo Booths
Picture Marketing quickly solved the problem by delivering 7 of our Marketing Panel Photo Kiosks. Each custom-skinned kiosk was placed in front of a backdrop. We sped things along by using individually-coded Photo Access Cards, enabling photos to be taken at about 6 times the speed, versus recording email addresses or SMS numbers.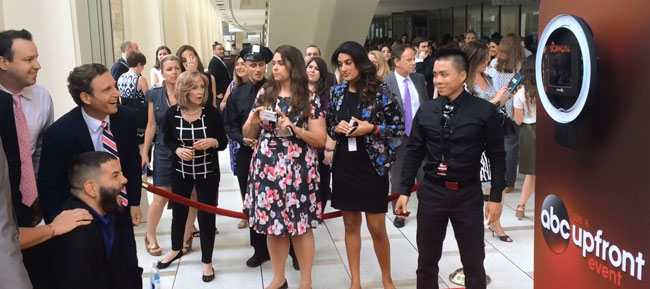 Click for info about custom photo booths
The Event Experience
When the doors opened, hundreds of VIPs filed through and queued up to have their photos taken with the stars. The cards became their 'ticket' to privately receive their photos, which were uploaded in real-time and immediately made available for social sharing.
The photos were displayed on a custom website that was designed to the exact specifications of the client. High profile, high volume, and high success! The fans were thrilled, the lines moved quickly, and the client was extremely happy with our complete turn-key delivery.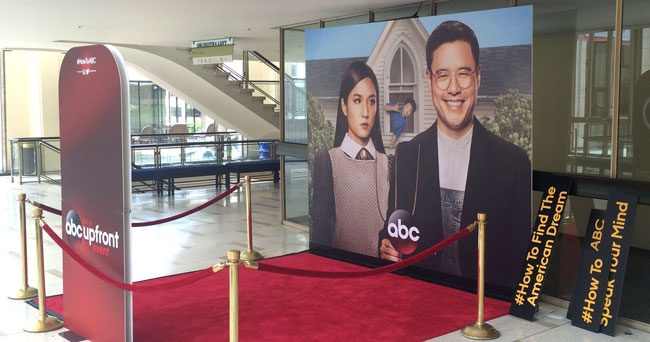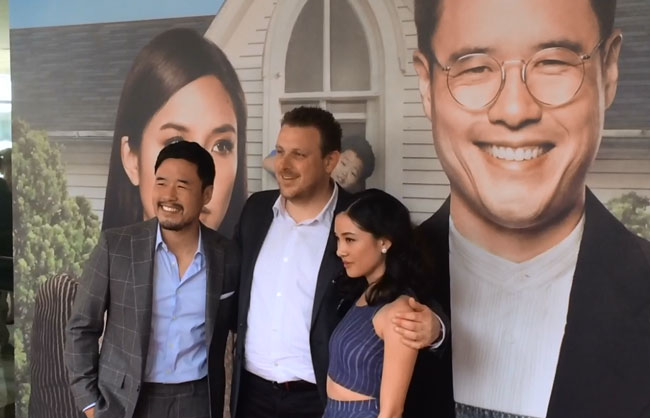 What is Your Event Marketing Challenge?
Let us provide a personalized recommendation of how to solve your unique event marketing challenges. From a custom photo sharing app for your team, to camera arrays, to turnkey activations like the one described here, we have done and seen it all.
Click for a free personalized recommendation about how event marketing technologies can be added to your event.

Request a Customized Proposal