Wall Mounted Photo Booths
Mount a photo booth in your store or venue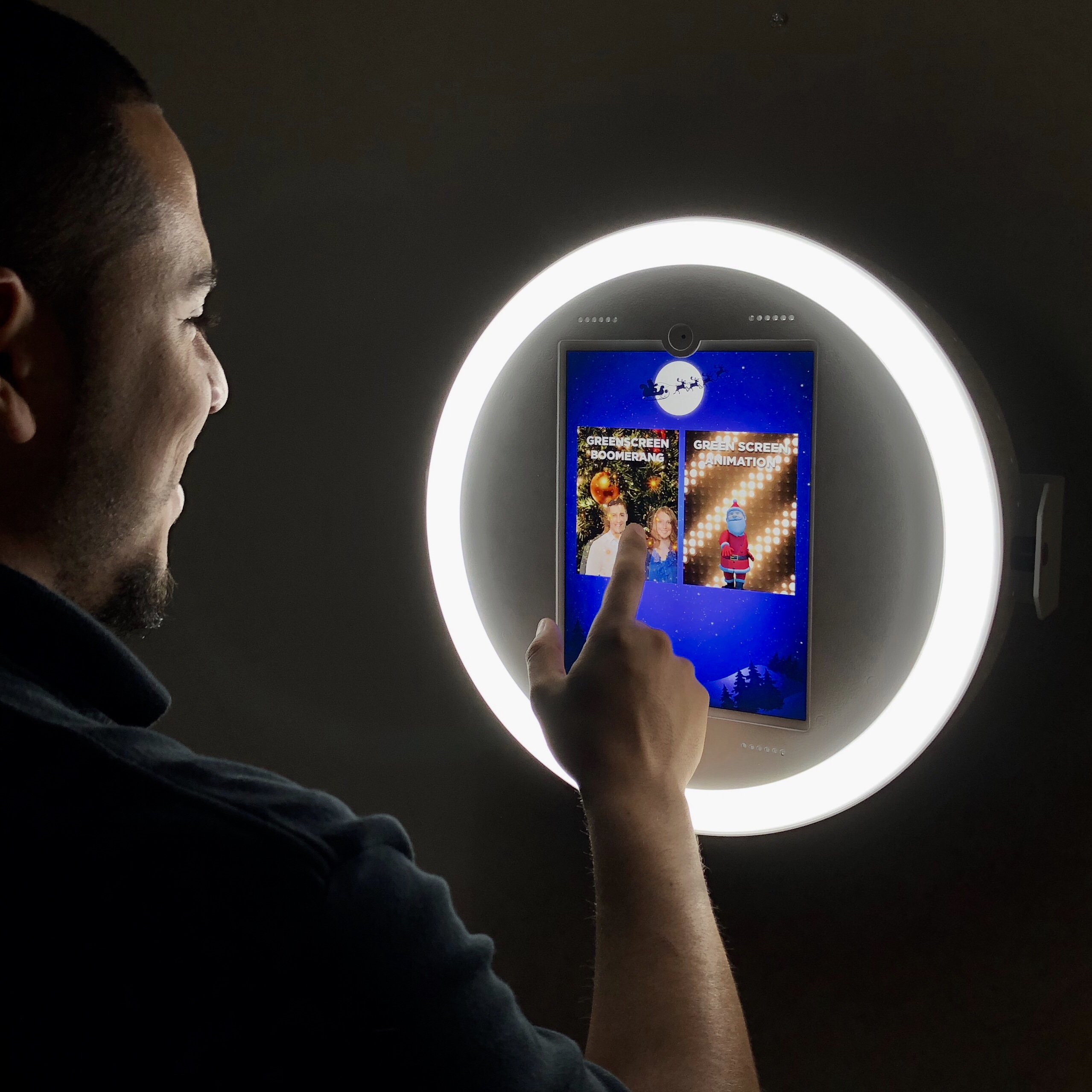 Install a Wall Mounted Photo Booth in Your Business Locations
Wall mounted photo booths are easy to install and trouble free to operate.
Benefit from photo marketing year-round:
Create onsite engagement,
collect consumer data,
generate social sharing, and
drive participation with your call-to-action.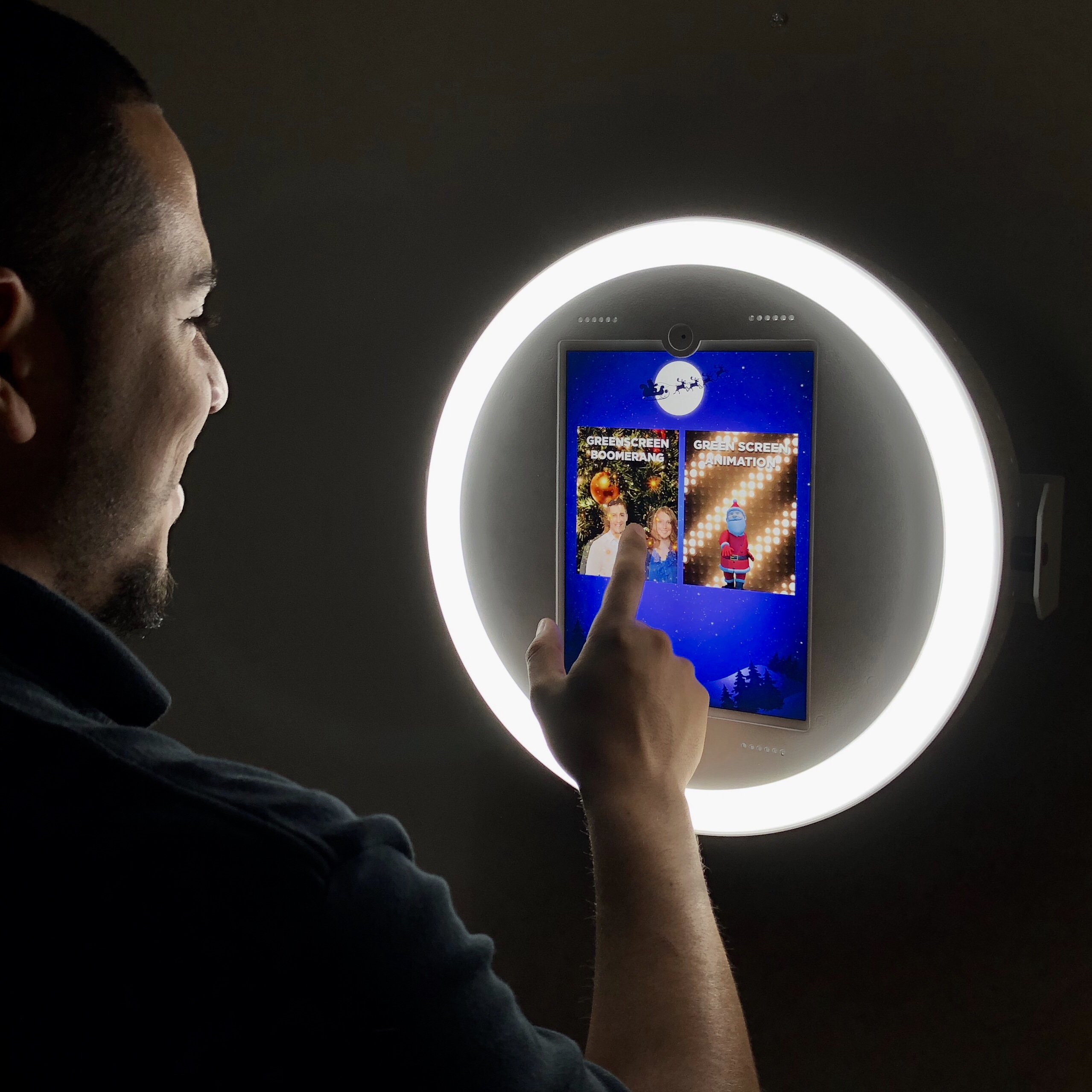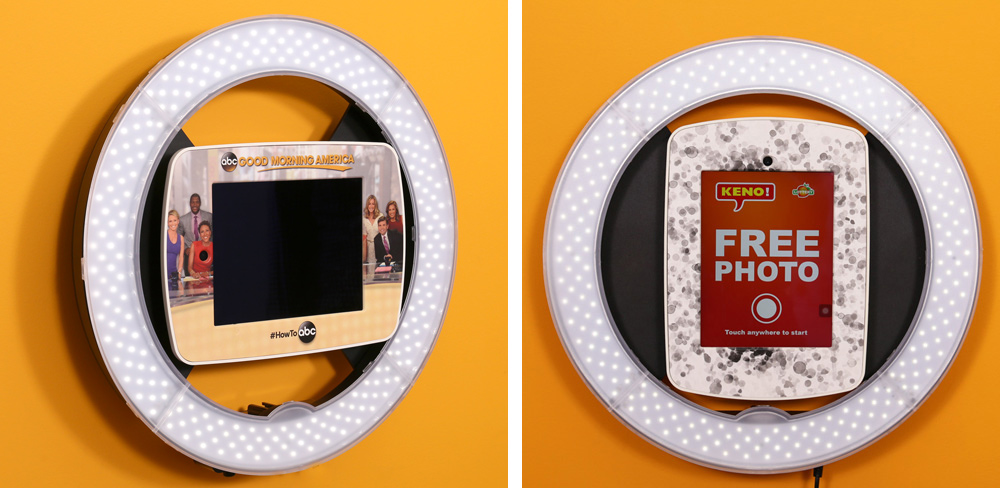 A Variety of Wall Mounted Styles are Available
Talk to our experts about what style of wall mounted photo booth is right for your location.
Metal Housings
Tiltable
Open Frame
Lockable
Removeable
Custom Designs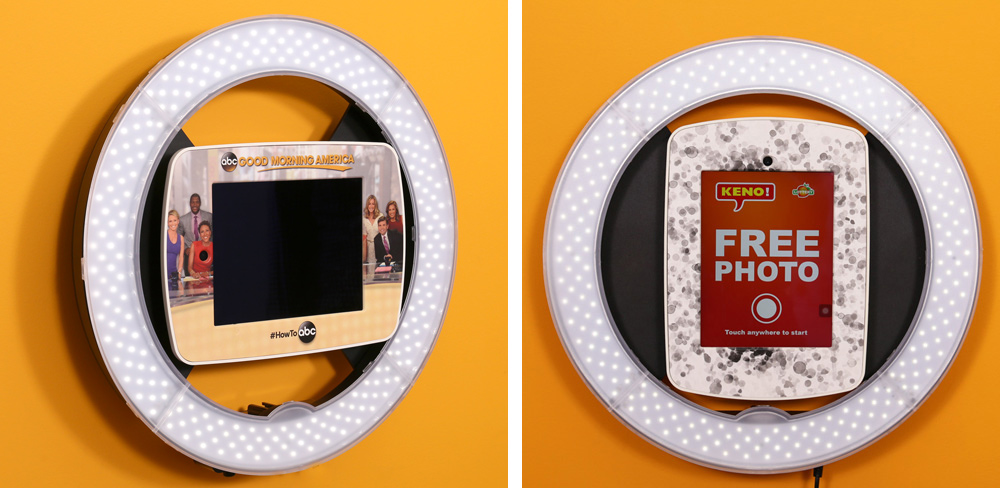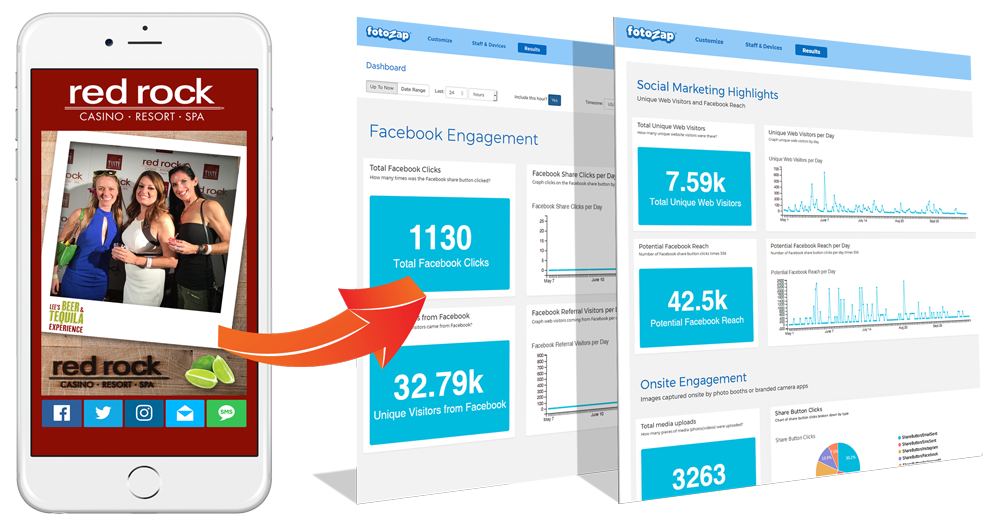 Find Out How Our Social Photography Platform Can Deliver Meaningful Results