How DairyMax used our Plug-and-Play Technology for a Nationwide Experiential Tour
To maintain budget constraints and control, Dairy Max used Picture Marketing's Plug-and-Play event technology to capture photos on a nationwide tour. Click below to play a video, and read on to learn how this strategy helped Dairy Max achieve its marketing goals.
A Video Case Study
Key points:
DairyMax wanted to create Branded Content Sharing at their sponsored events
We delivered a Plug-and-Play Activation that their staff could easily run throughout the year at multiple events
Our platform added a variety of cool effects to turn consumer images into Personalized Branded Content
Automated Reporting gave them a real-time view of the collected data and the social engagement results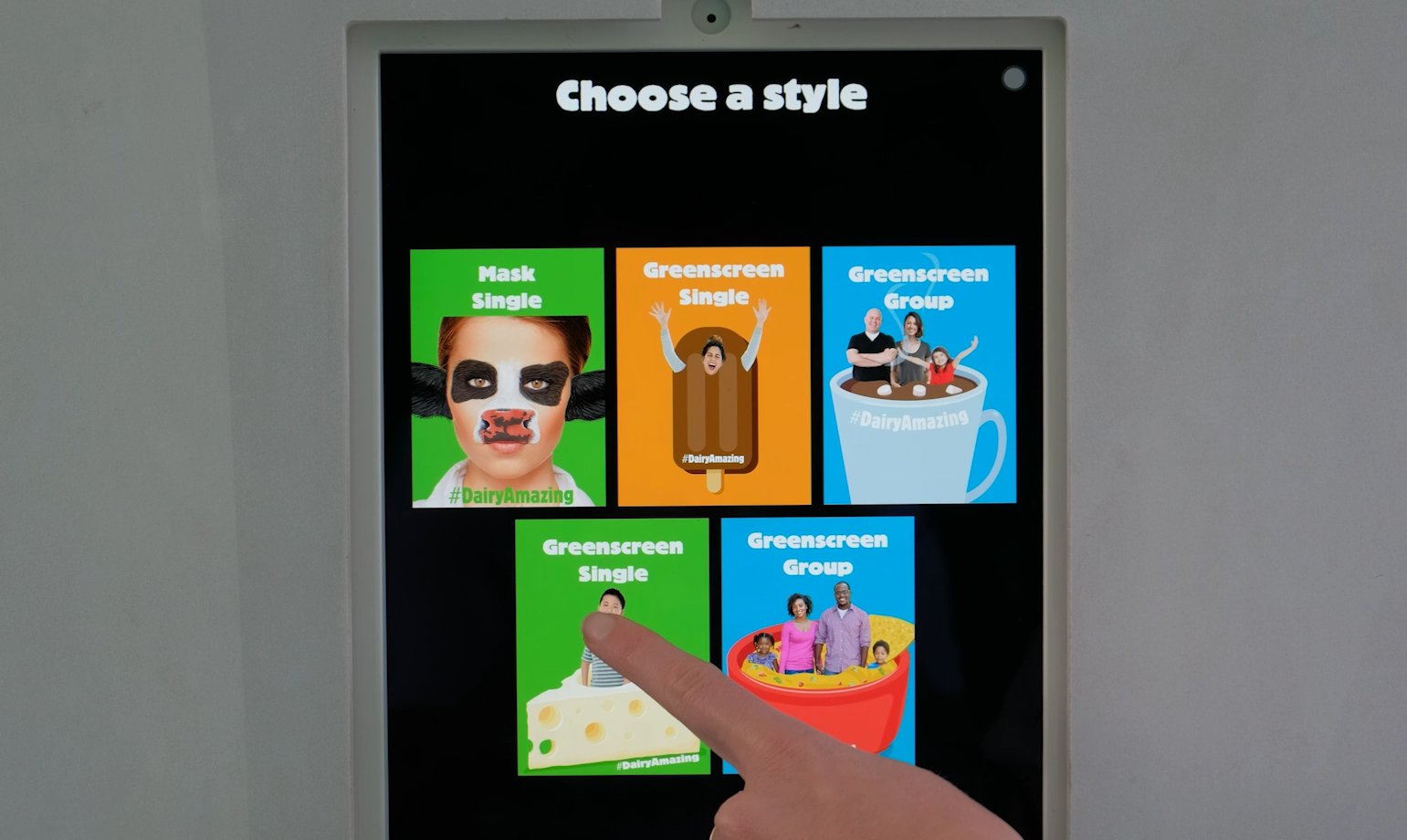 Automatic Creation of Personalized Branded Content
We set up the promotion so that every guest was able to choose from five different highly-shareable photo treatments, including an Augmented Reality (AR) mask that turned guests into a 'cow-face.'
Our platform quickly rendered their photos with the proper treatments, sending them their Dairy Max creation, queued up for immediate sharing, right from the event.
And share they did! The activity has generated tens of thousands of unique IP address visits to the Diary Max branded photo display page. Dairy Max gained more than 3 times the number of Page Visitors versus on-site participants and an estimated 34 Facebook Impressions for every single onsite participant.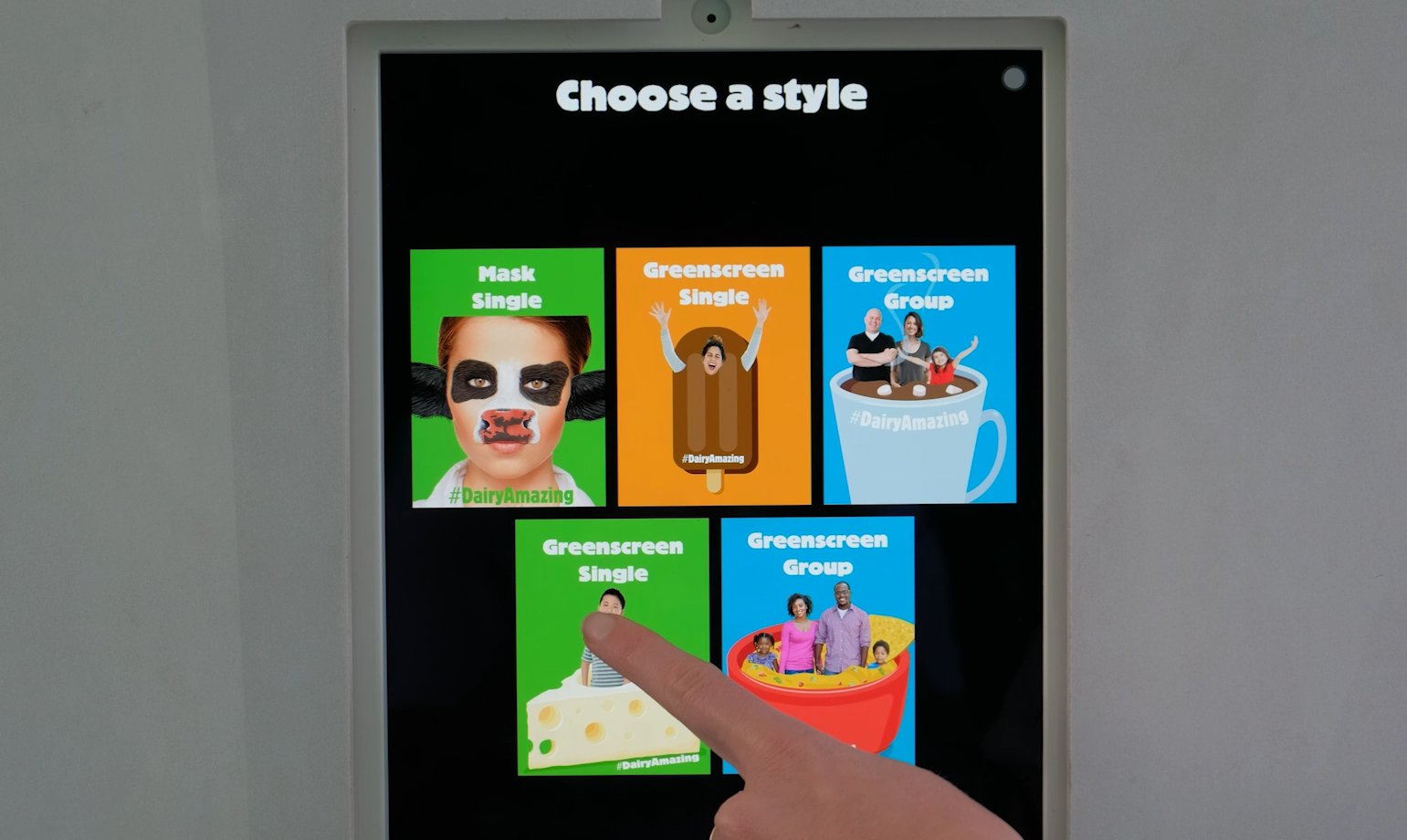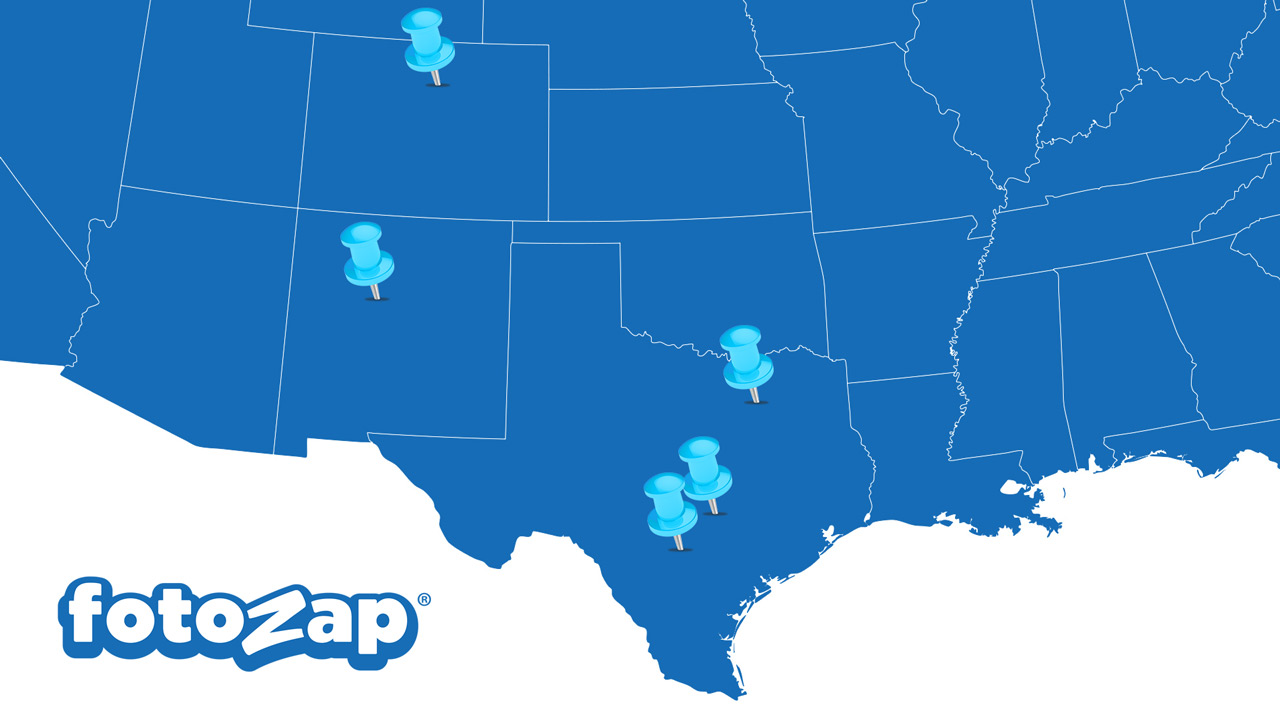 Plug and Play = Headache Free
Branded content generation has lots of benefits, but the complexities involved in creating a powerful result can overwhelm your event staff.
All of our device setups are designed to be 'plug and play.' The Fotozap portable photo booth is quickly becoming the industry standard as the premier ease-of-use piece of hardware to accompany our best-in-class software. Set it up in 10 minutes from opening the case. We even include an electric screwdriver to help speed you through the 16 screws that attach the sturdy base and the tower sections.
Regardless of which type of equipment you use, Booth, iPad Kit, or DSLR Camera Kits, you'll have everything you need to run your photo capture.
Already have your own equipment? No problem. With Fotozap you can use your own hardware, create your own campaigns, use your own staff, set it all up yourself…and be in control of your own success!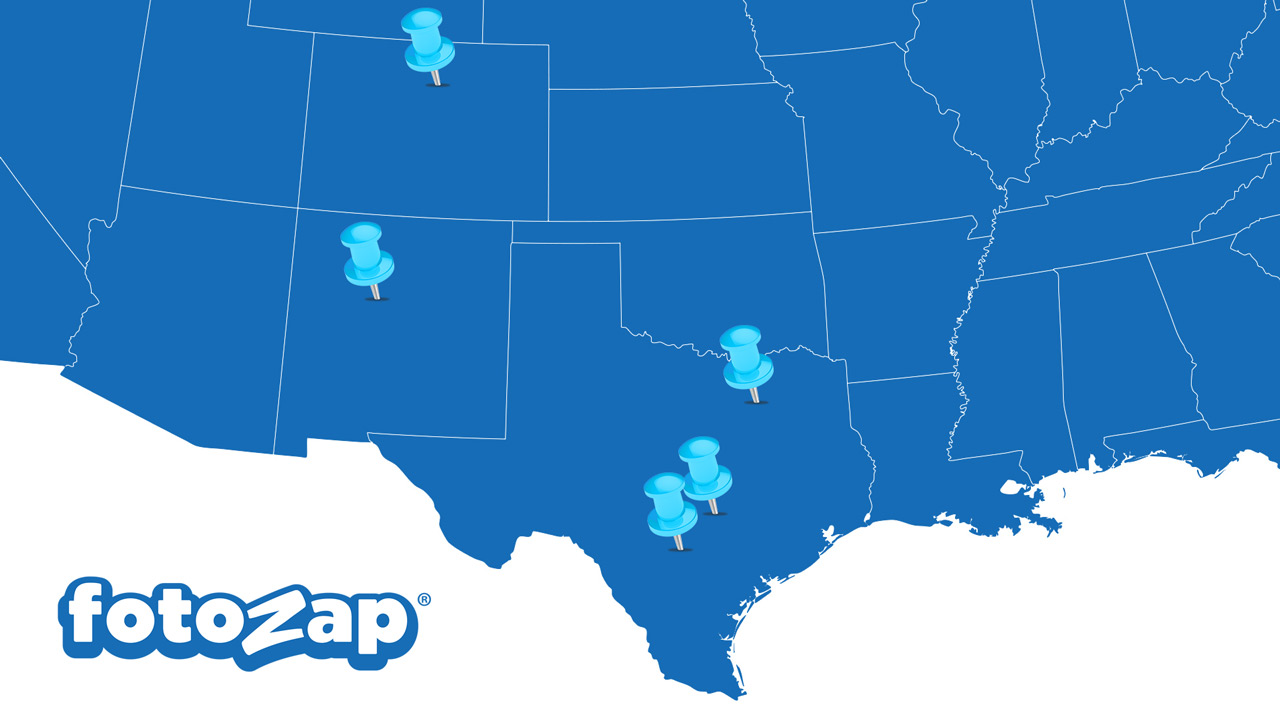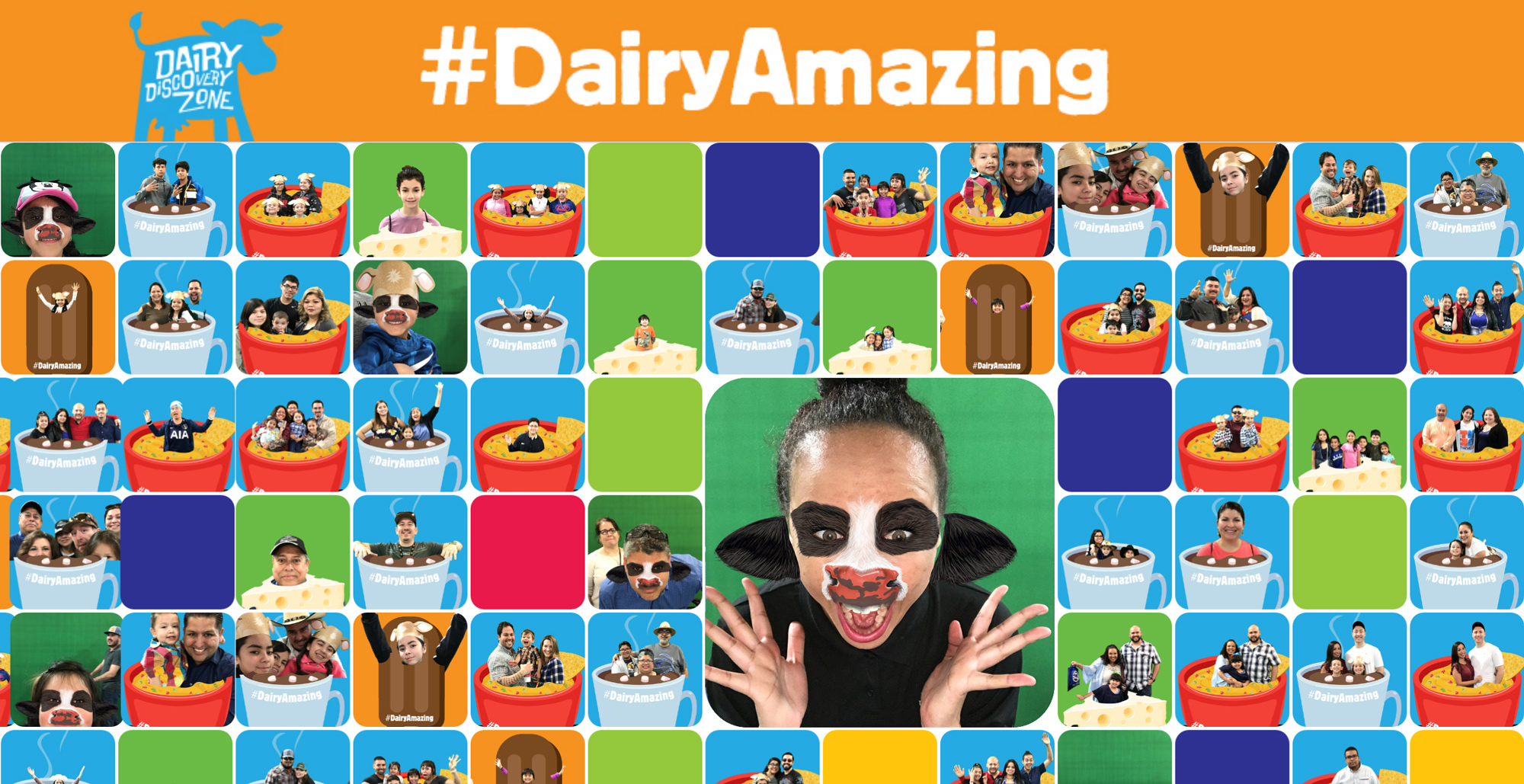 A Gallery of Benefits
When it comes to events, branded content sharing is the gold standard of success. We made it easy for Dairy Max. Photos were delivered ready-to-share on a variety of social networks, all made available at the click of a button. We also used an automated feed to a gallery display that animated the photos with a 'waterfall' effect. Click to view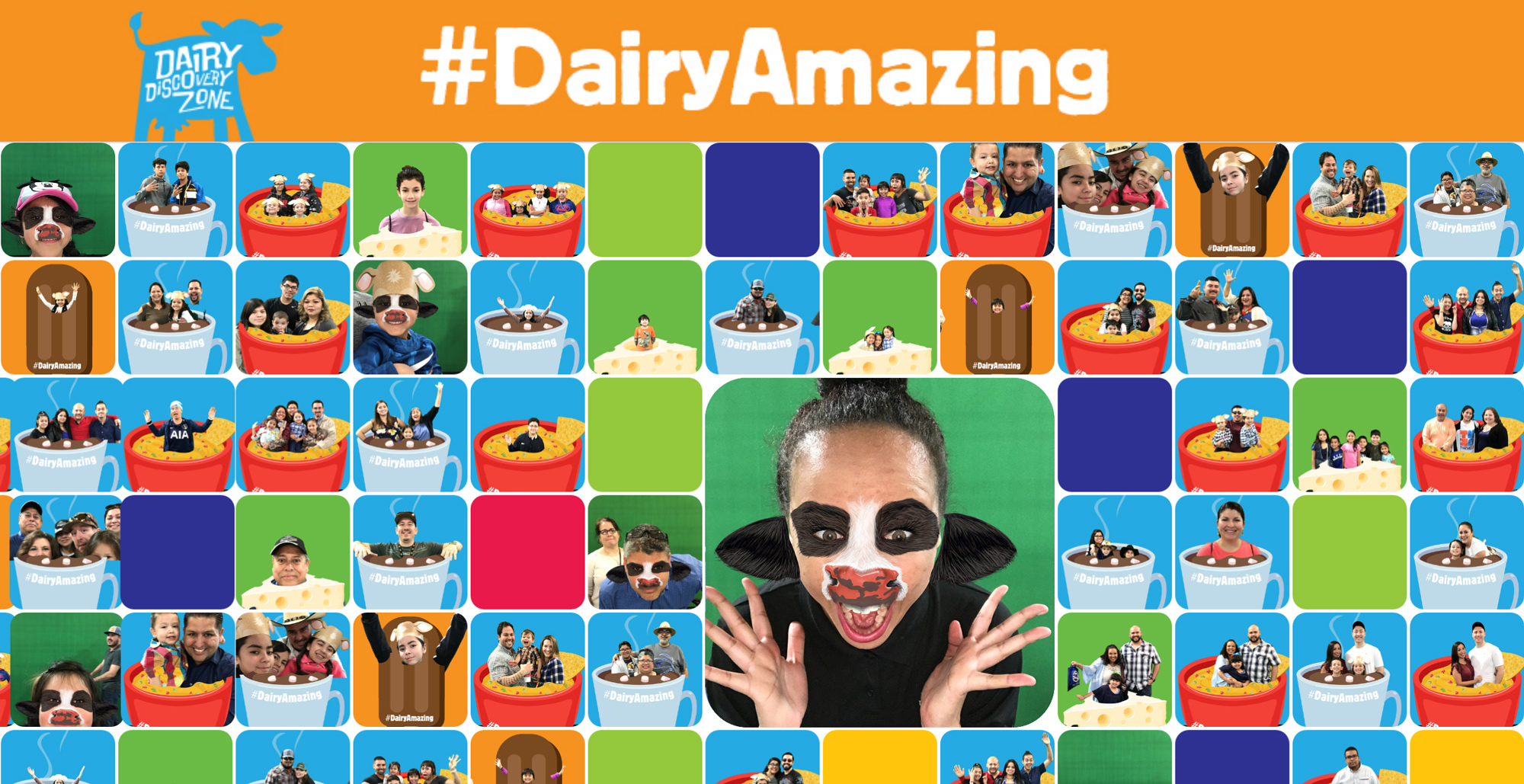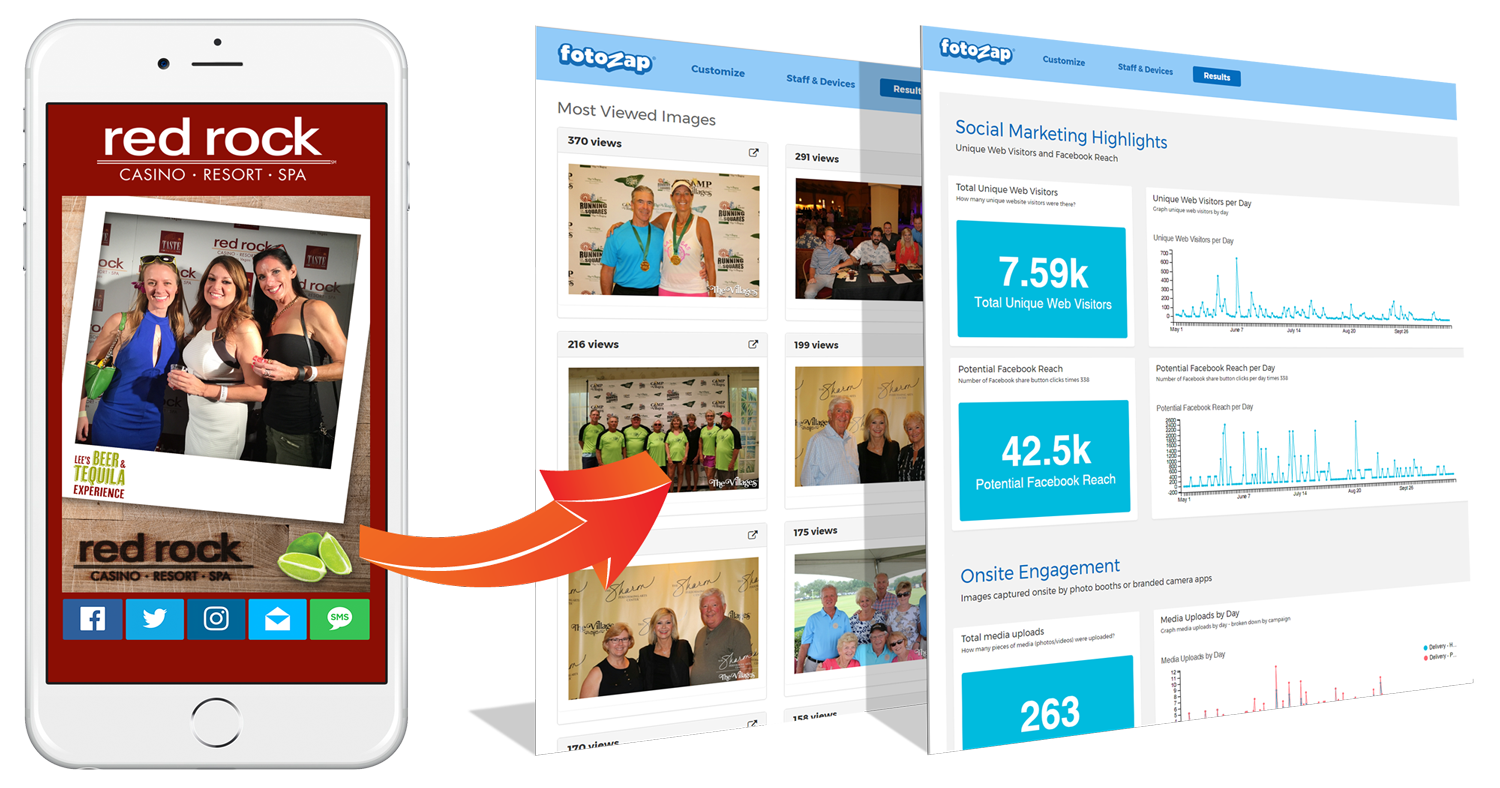 Let us show you how our platform can achieve your brand's marketing objectives in these four areas:
Enhance Your Guest's Onsite Experience
Collect Contact Information and Survey Data
Drive Participation in Your Call-to-Action
Generate Branded Social Sharing
Fill out the form or you can
book a time directly on our Calendar