How Bank of the West Increased Branded Content Sharing
To support their sponsorship of a pro tennis tournament, Bank of the West wanted to generate a high number of social media shares. Click below to play the video each consumer received, and read on to learn how this strategy increased social engagement by 77%.
Automatic Creation of Personalized Video Clips
Every consumer received a personalized video showing them as the tournament champion, complete with: shots of their trophy presentation ceremony, a sports announcer voiceover, and culminating in a graphically-generated shower of desert blooms, mirroring the tournament's own trophy presentation.
Each video clip was auto-magically created by taking a short video of the consumer, which was transformed by the Picture Marketing platform, into a 30-second branded story.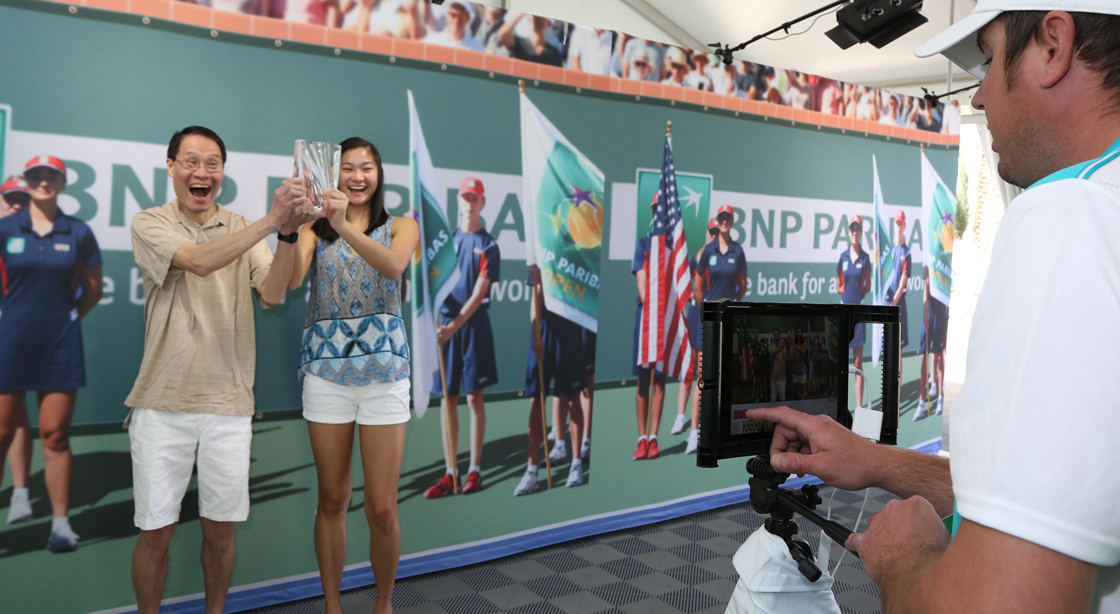 Hassle-Free Onsite Activation
Branded content generation has lots of benefits, but the complexities involved in creating a powerful result can overwhelm your event staff.
Our platform is 'optimized for simplicity.' High quality videos are captured with ease, on iPads that anyone can operate. For large events, workflows are planned and mapped out to keep all participants focused on the goal at hand.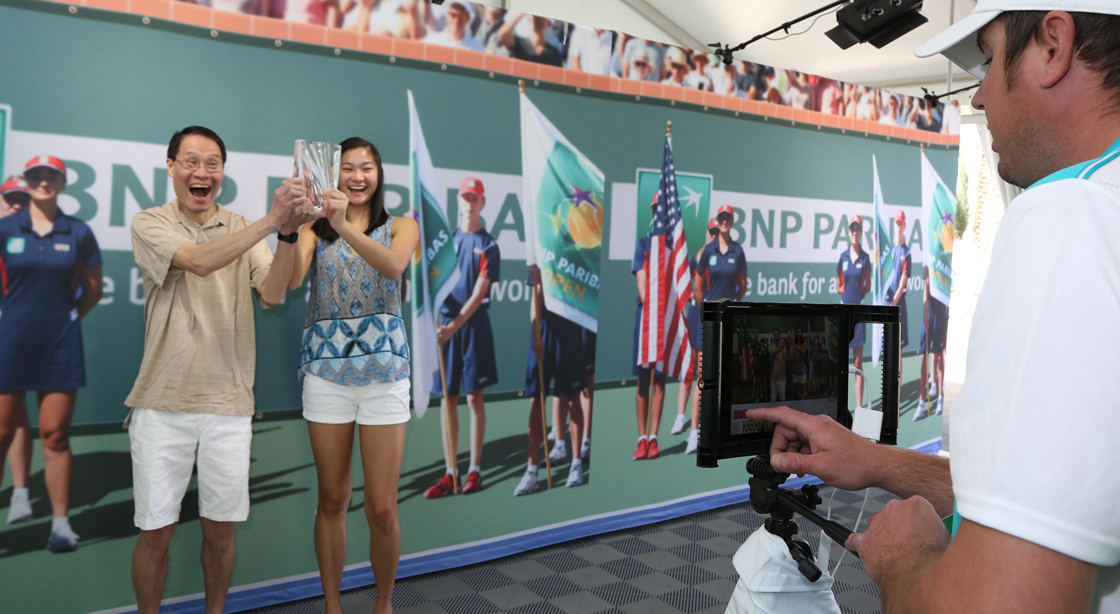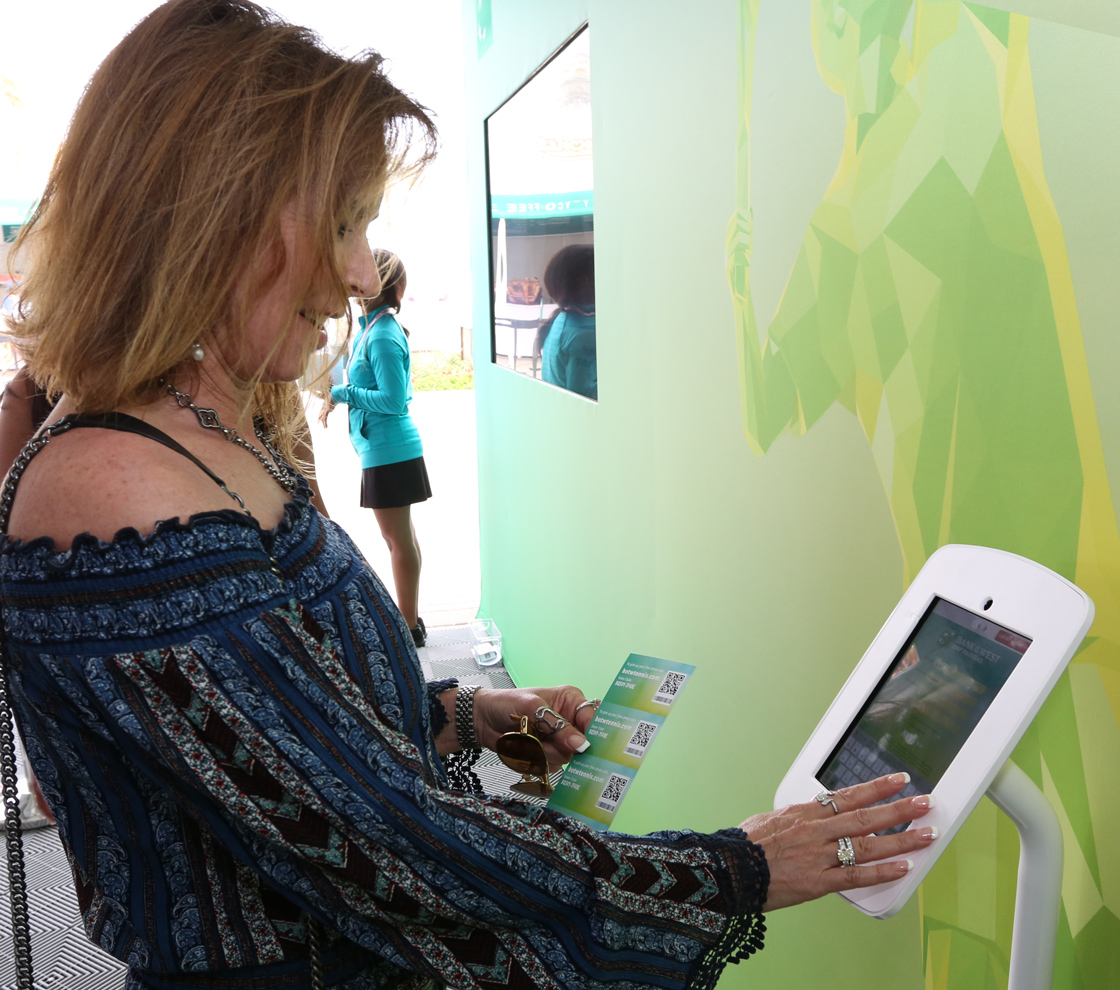 High Volume Event Activations
To help handle the high volume, we set up pre-registration kiosks which scanned the attendee's event pass. Consumers then filled out the lead collection form.
The photographers then simply scanned that same pass at the point of photo capture, allowing us to process thousands of visitors in record time.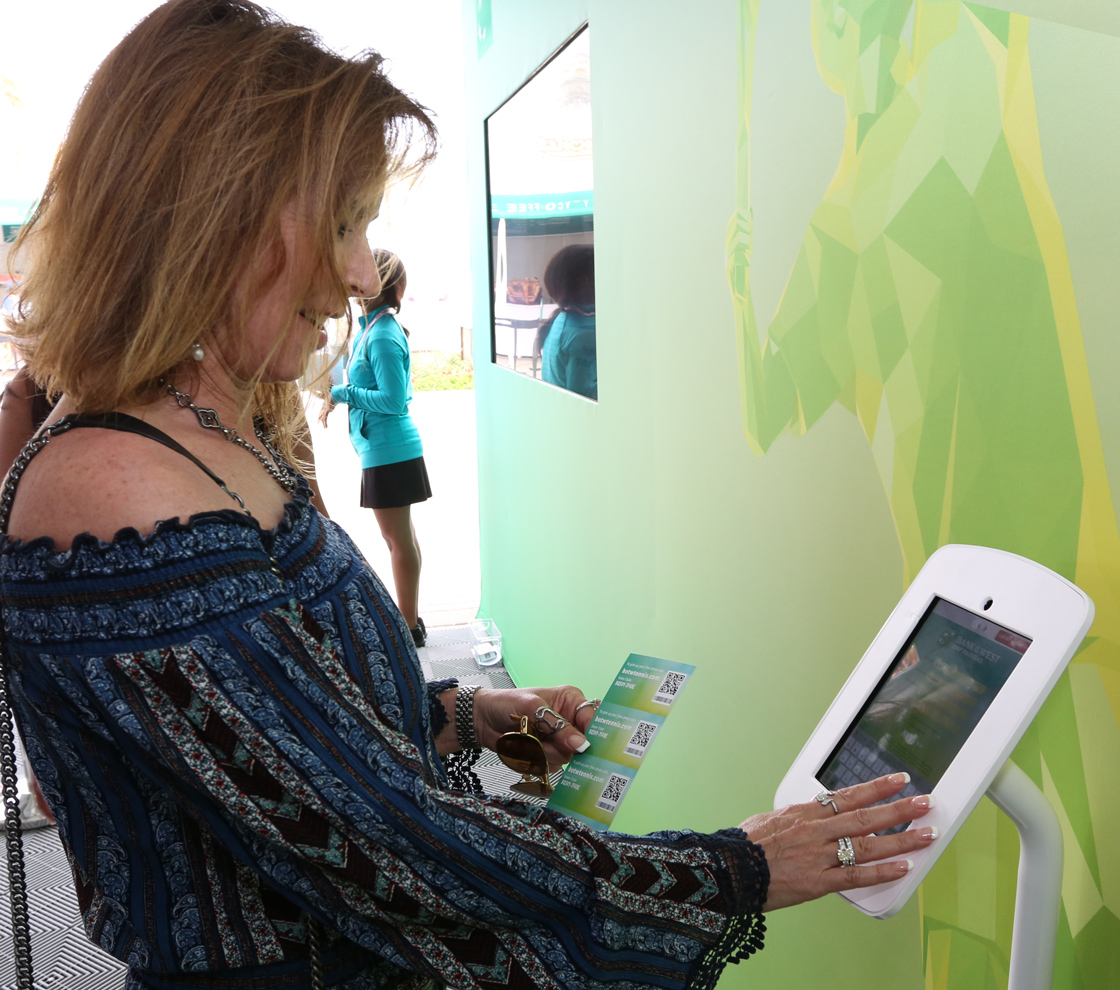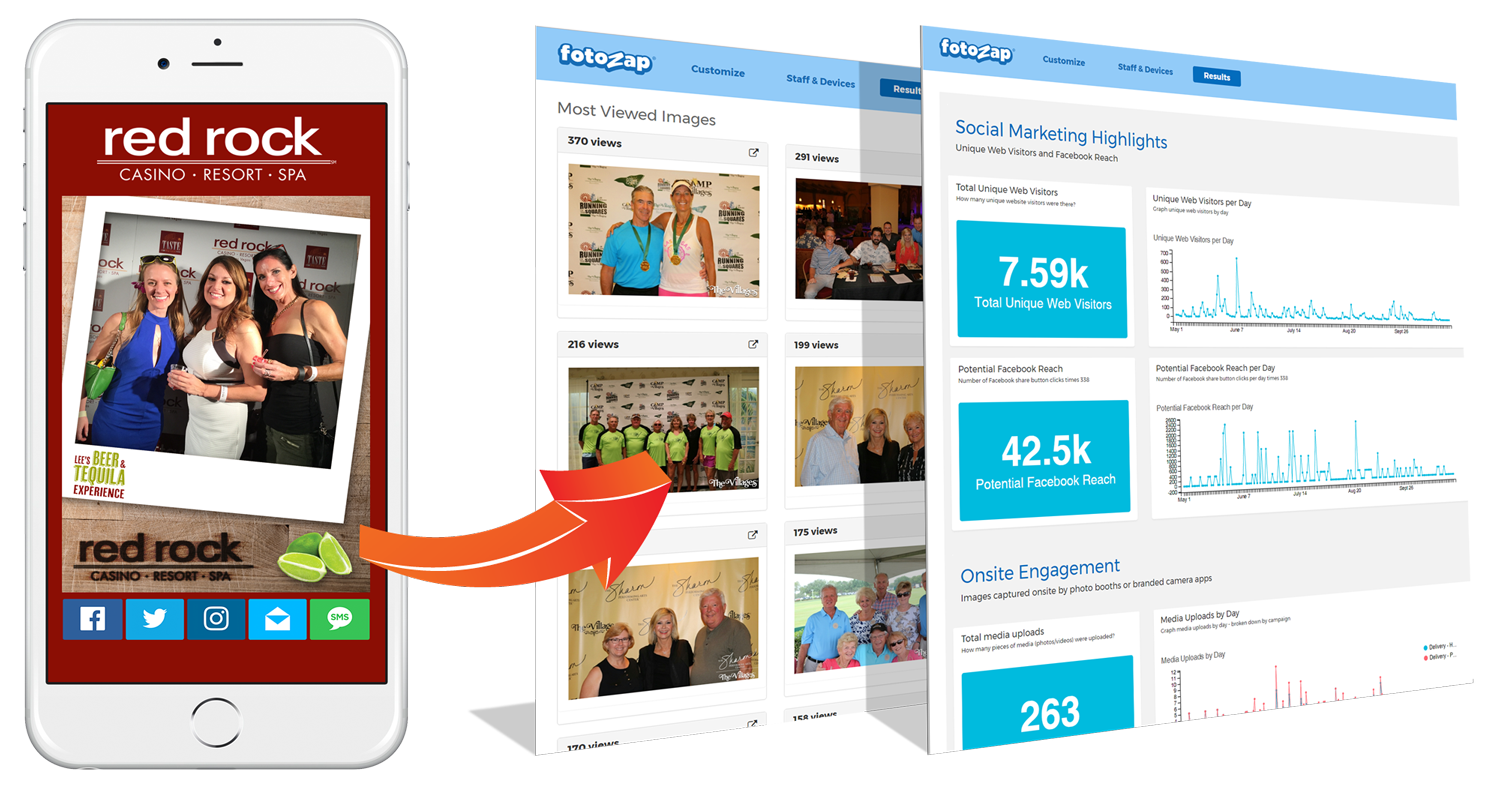 Let us show you how our platform can achieve your brand's marketing objectives in these four areas:
Enhance Your Guest's Onsite Experience
Collect Contact Information and Survey Data
Drive Participation in Your Call-to-Action
Generate Branded Social Sharing
Fill out the form or you can
book a time directly on our Calendar