Photo Marketing Request Form
Mobile Image Capture Apps * Photo Booths * Cloud Control * Reporting and Data Handling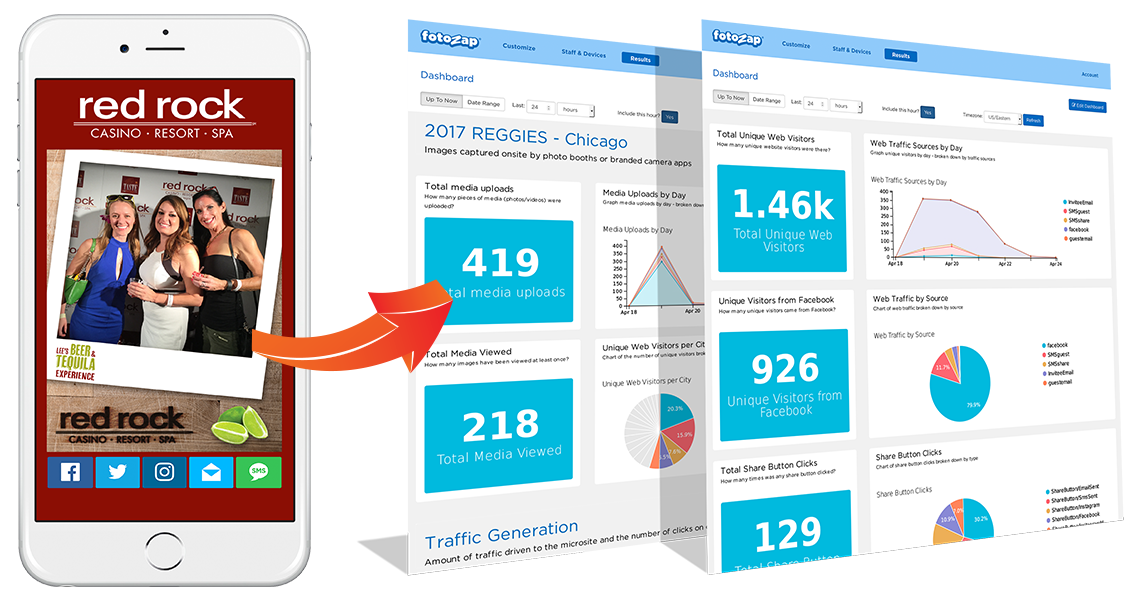 Our Platform Supports a Wide Range of Activations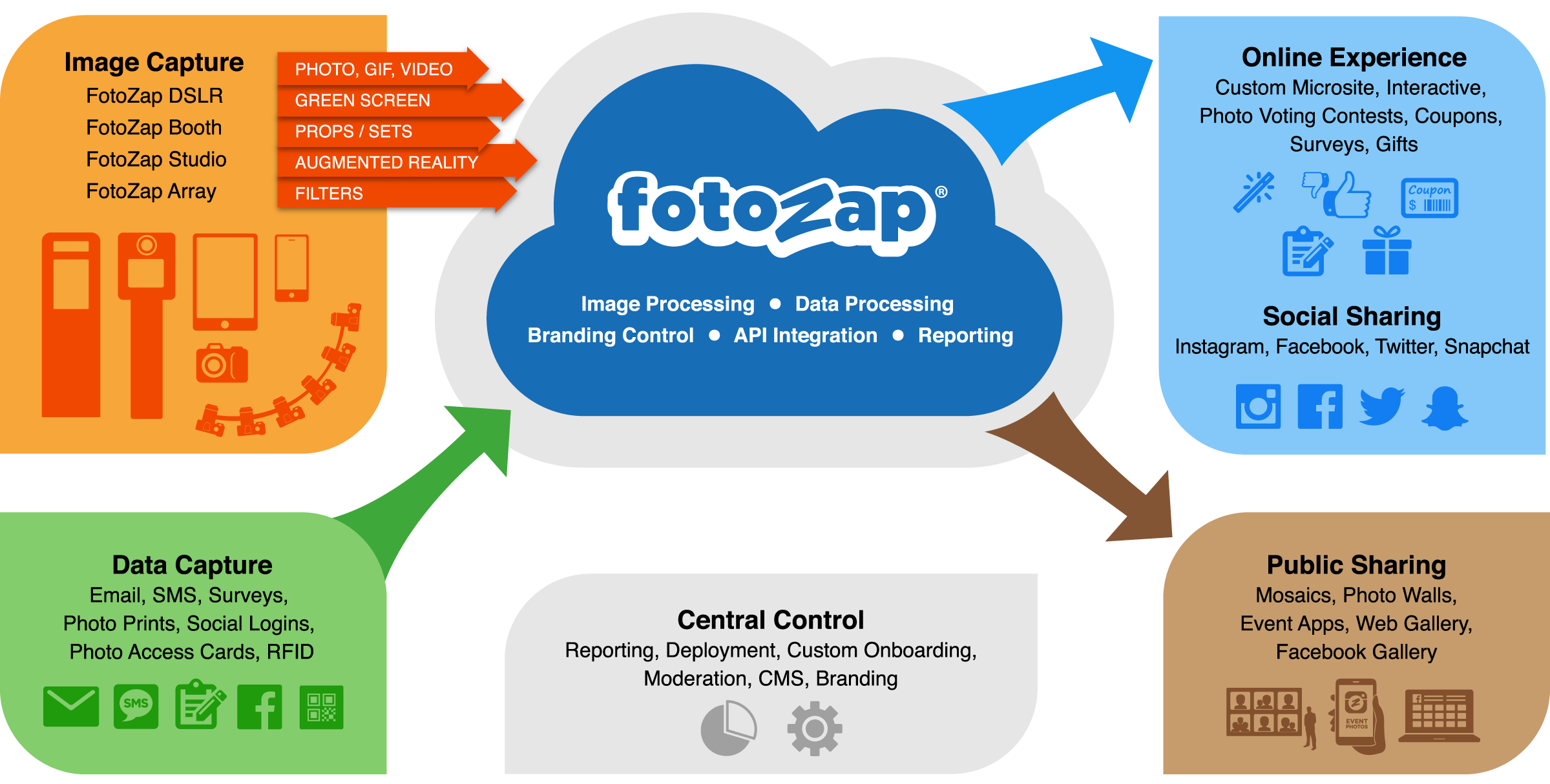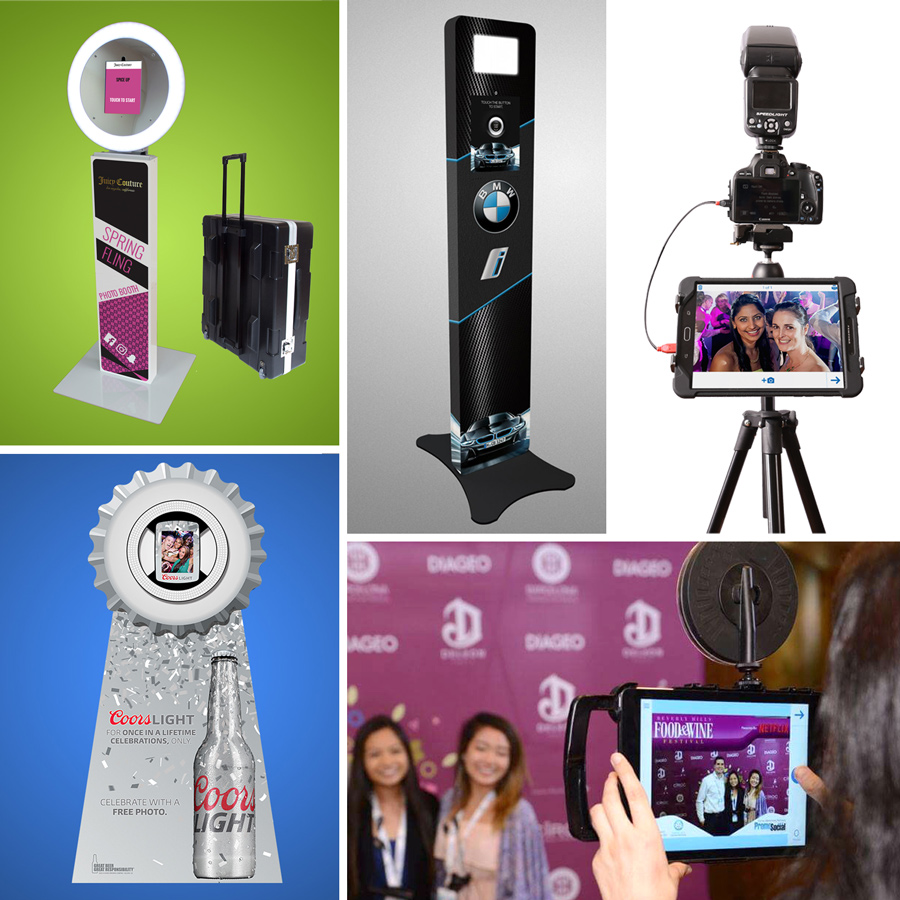 Capture Device Flexibility
Use your own hardware or have us deliver fully branded and configured capture solutions.
Install our apps on your existing tablets or mobile devices to capture branded images, or have us create a fully custom app for your brand.
Handheld Capture Devices
Enable your staff to shoot Green Screen videos, red carpet photos, or GIFs with an iPad or DSLR. Capture images while collecting consumer data.
Photo Booth Deployments
Whether you are looking for a large-scale photo booth deployment or long-term installs, we can supply the perfect hardware.
Metal tower photo booths, wall mounted ring light booths, laser cut marketing panels, portable booths, and custom booths…we offer it all.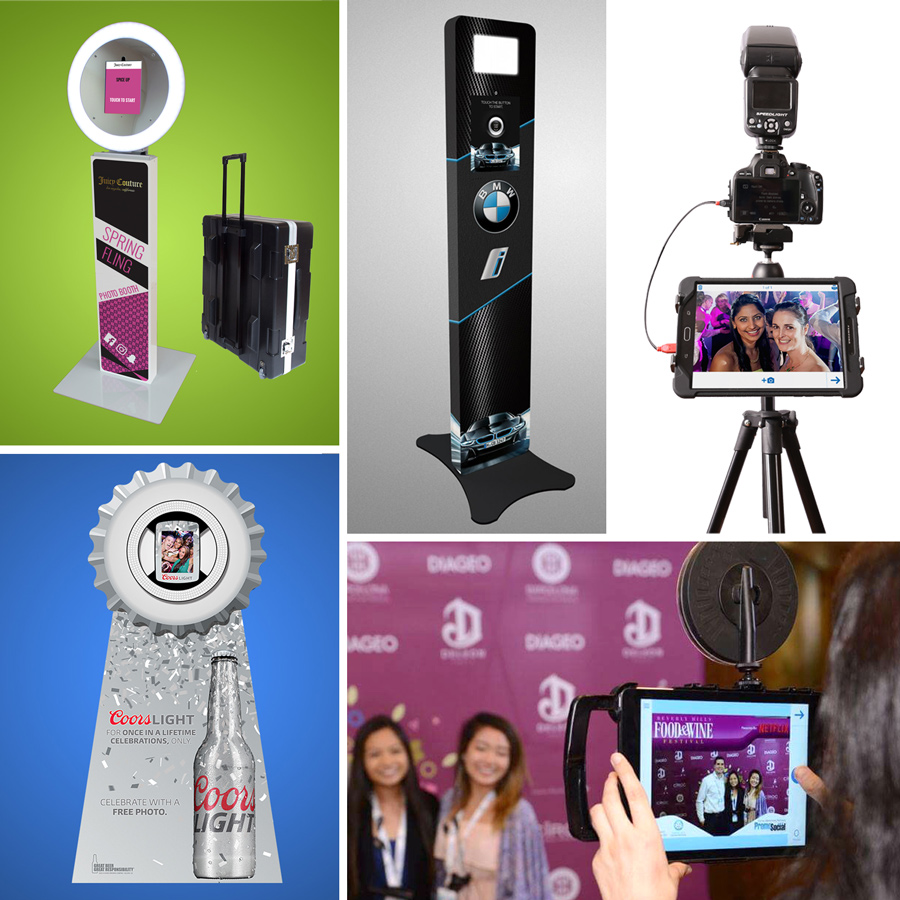 Tailor the 4 Key Benefits to Your Marketing Goals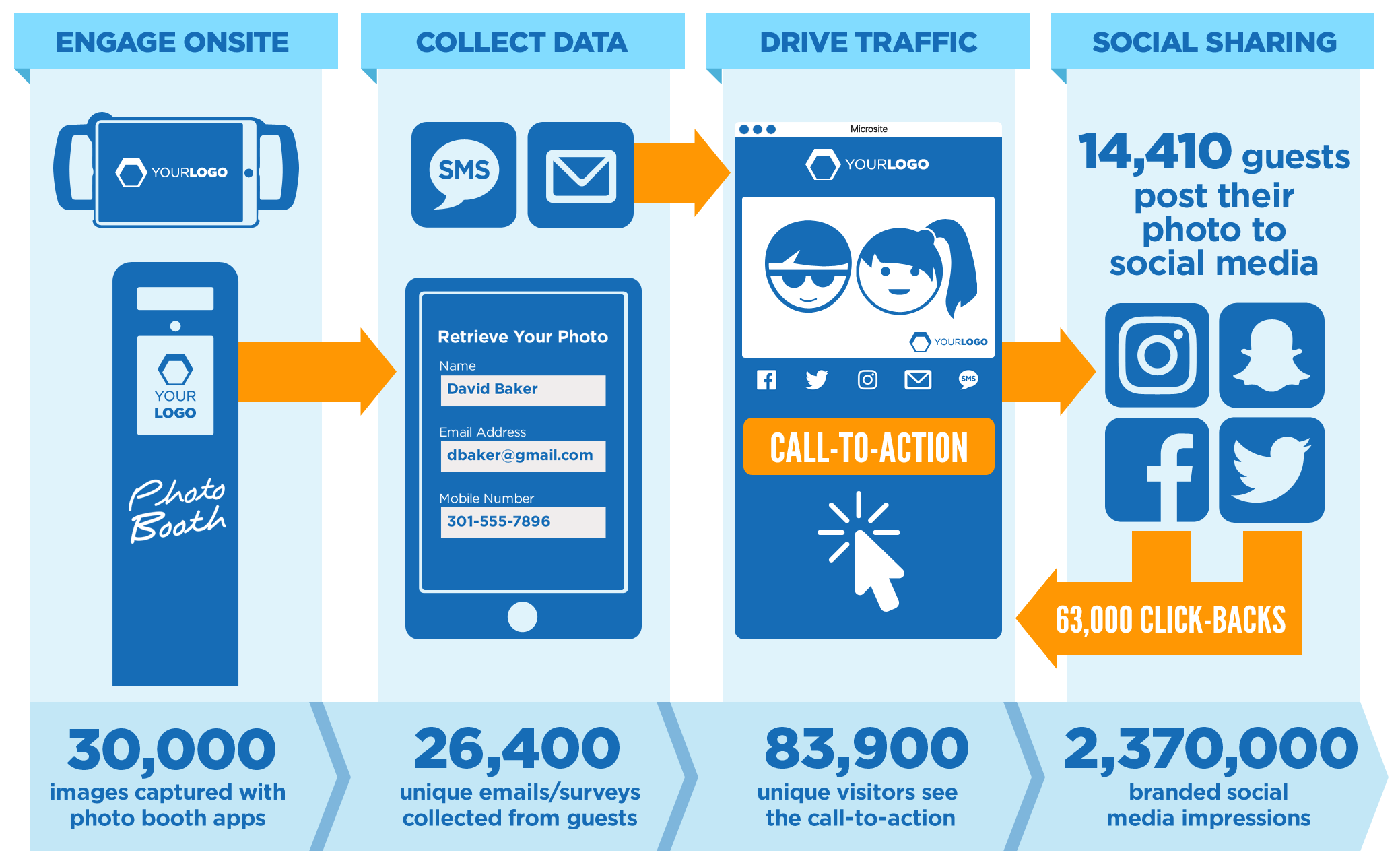 Engage Onsite
Engage visitors to your store or event with an image capture experience.

Collect Data
Build your list and generate leads. Collect consumer data and save it directly to your database.

Drive Traffic
Highlight a call-to-action: leave an online review, signup for your loyalty program, visit your retail location.

Social Sharing
Win at social media marketing as your guests share your branded content with their friends.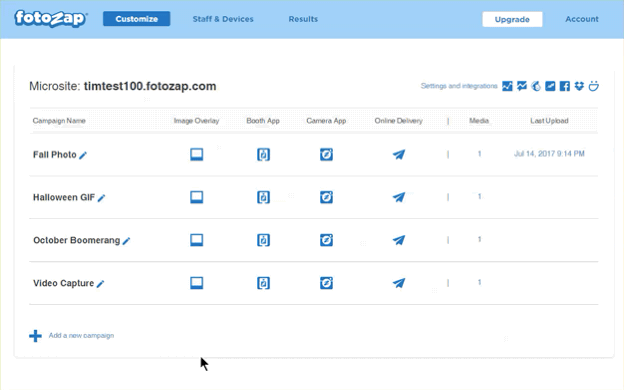 Central Control
Every aspect of the capture and delivery can be customized, by your team or ours.
Our team can do advanced customizations and integrations so that the consumer experience flow exactly matches your requirements.
Your team can login and create distinct campaigns and push to any number of capture devices on any schedule. Find out more…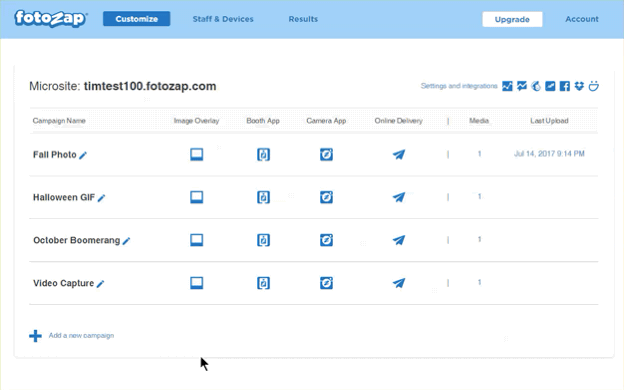 Request a quote or a demo account for your next client meeting
Schedule a Call
Want to discuss your needs? Click to choose a convenient time for a call.
We'll provide information on which technologies best fit your upcoming activation, and, for simple requests, deliver a quote within minutes.