Add Pre and Post Video to Your FotoZap Campaign
Fill out this short form, and we'll show you how easy it is to create an attention-grabbing video story featuring your brand.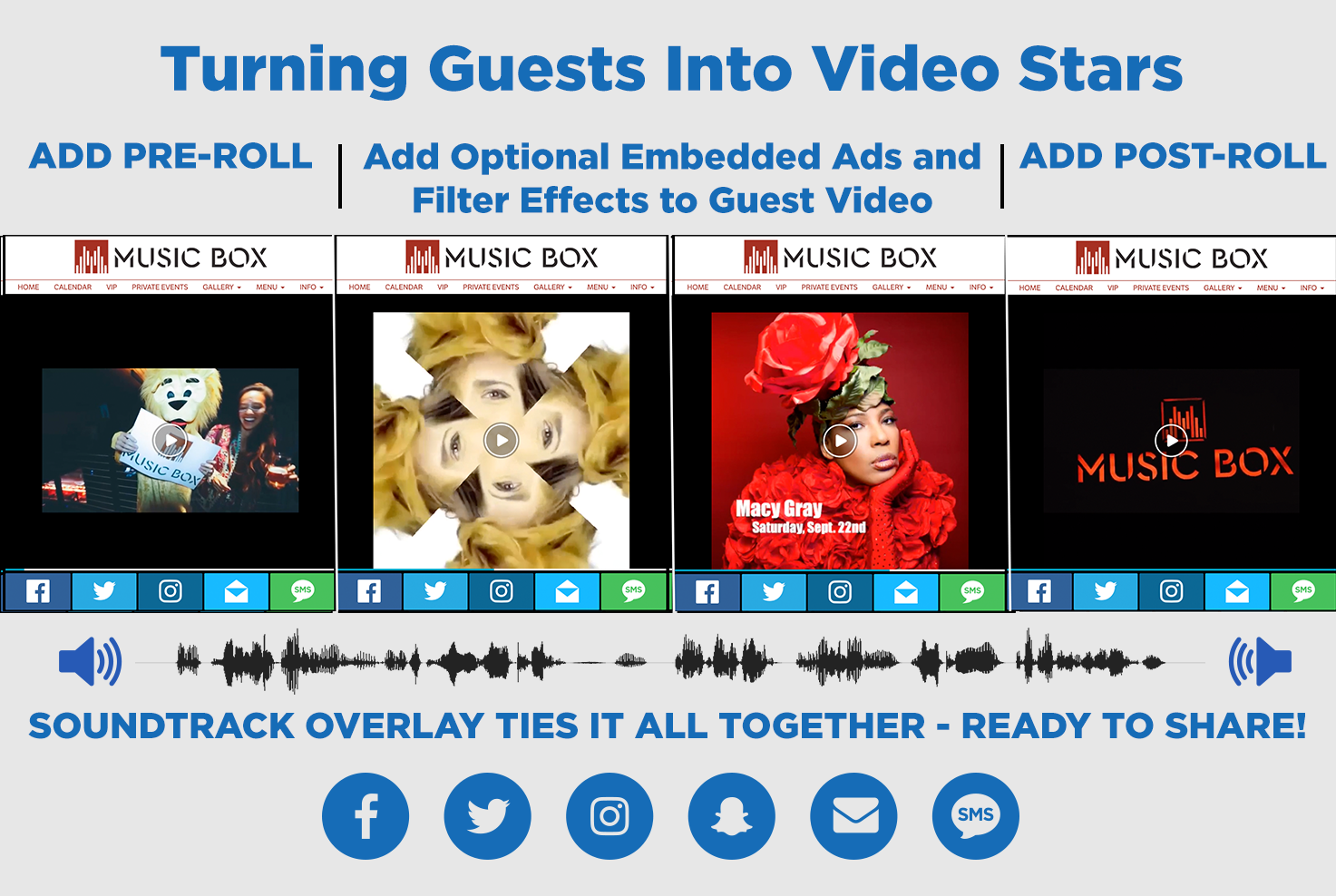 1) a short video pre-roll
2) a filtered treatment of the guest's video
3) Post-video ad displays (e.g. upcoming events as shown in the linked video)
4) a post-capture video roll
5) a music overlay
Fill out the form or you can
book a time directly on our Calendar
Create a Video on Your Own iOS Device in Seconds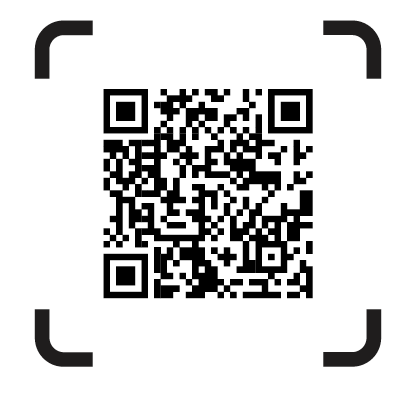 Scan the above QR code with your iOS device by simply centering it in your camera screen. It will automatically guide you through downloading the app and then opening up your free test campaign.
Play the above video to see a simple Video Campaign in action
Achieve Your Key Marketing Metrics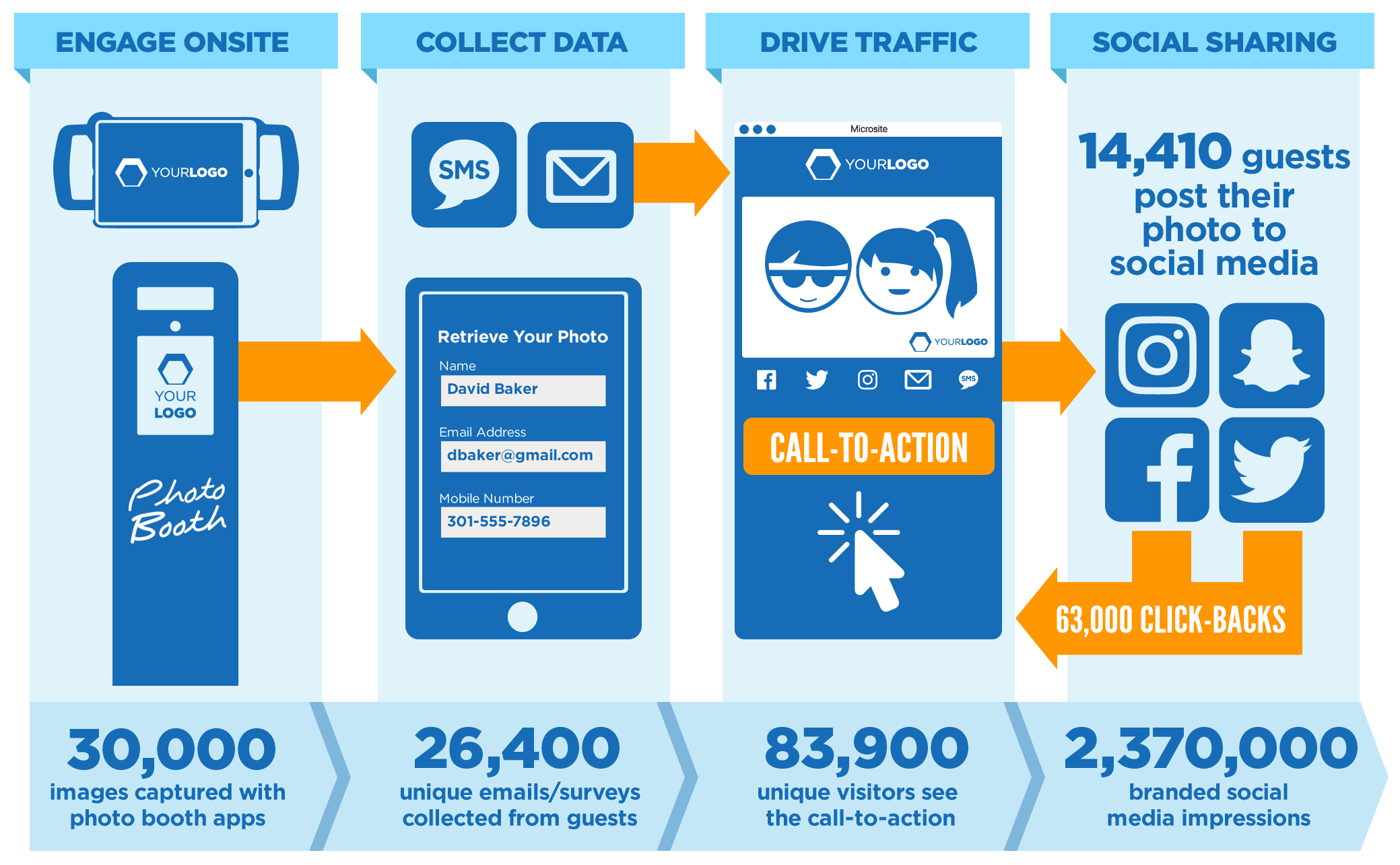 Onsite Engagement
Use photo booths, cameras, and apps to capture share-worthy images of consumers
Lead Generation
Build your list of targeted leads you can save and remarket to
Calls-to-Action
Increase loyalty program sign-ups, customer reviews, and online offer participation
Social Engagement
Grow your social following and increase word-of-mouth referrals as guests share your branded content